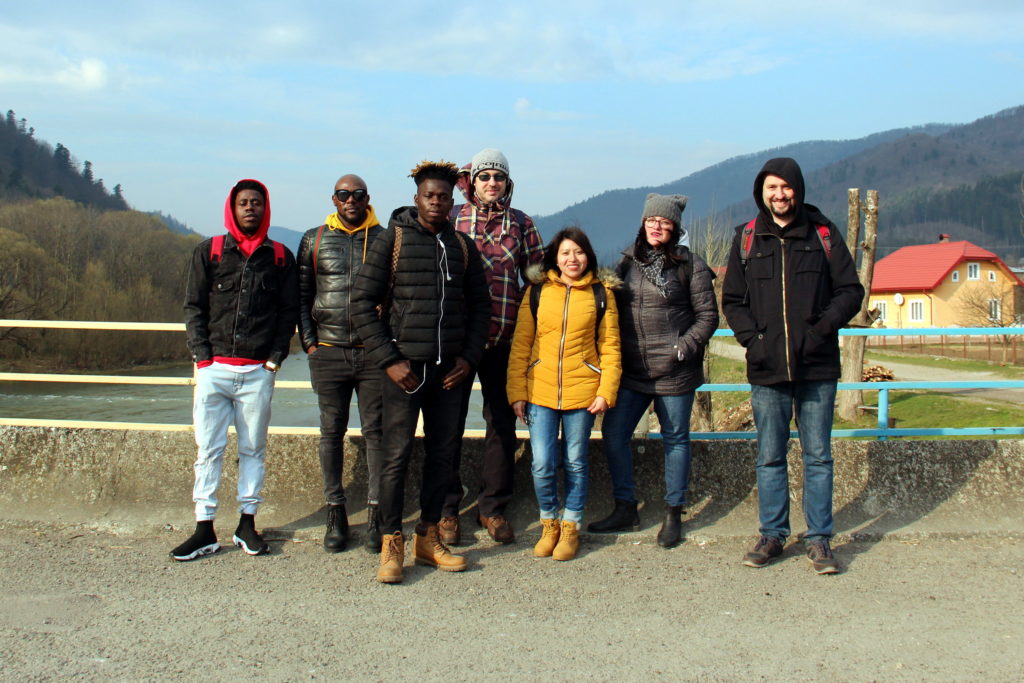 April 5, 2019 the group of international students of Lviv University of Trade and Economics visited National Natural Park "Skolivski Beskydy". The route went through city Skole, Carpathian forests, Kamianka Waterfall and Dead Lake.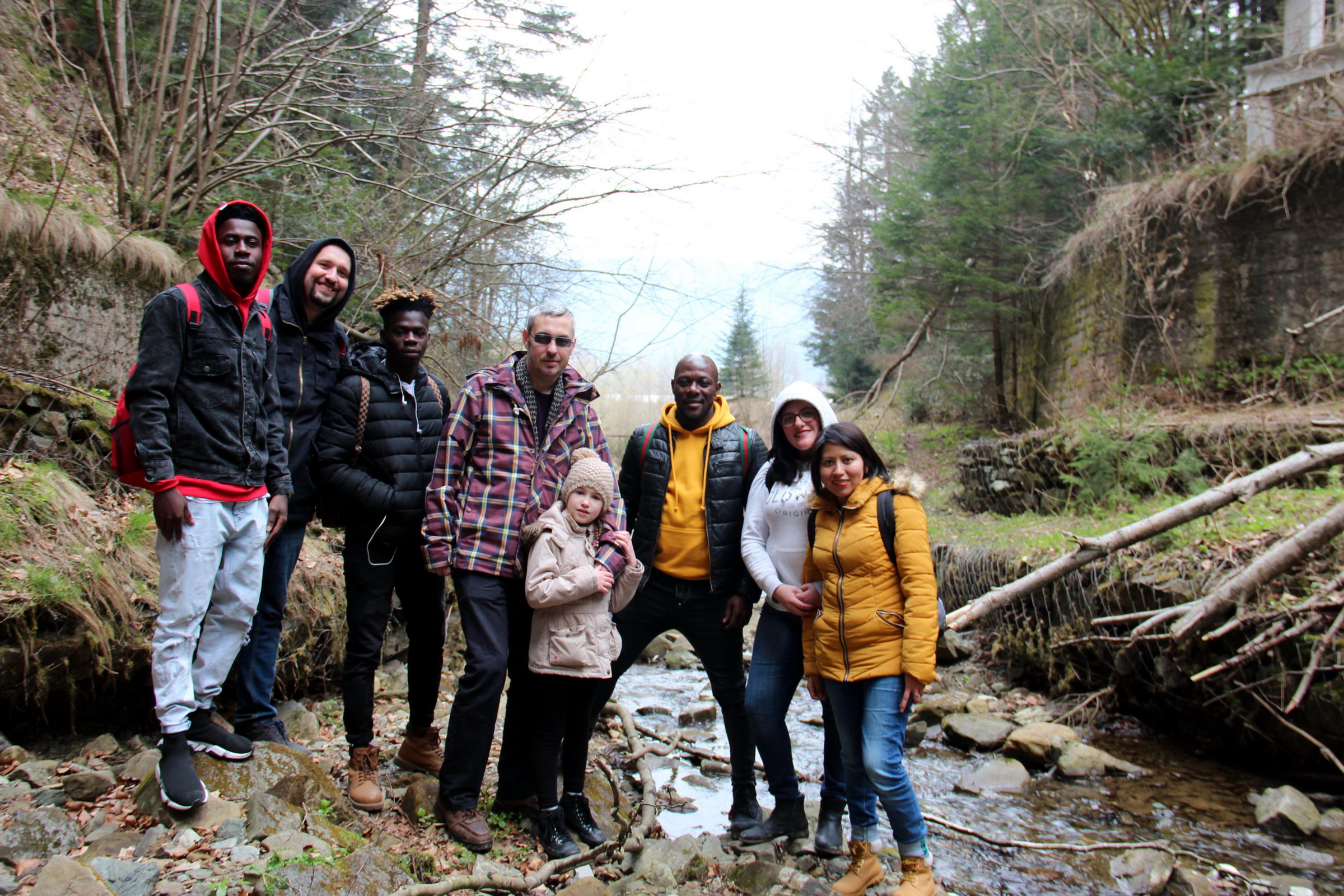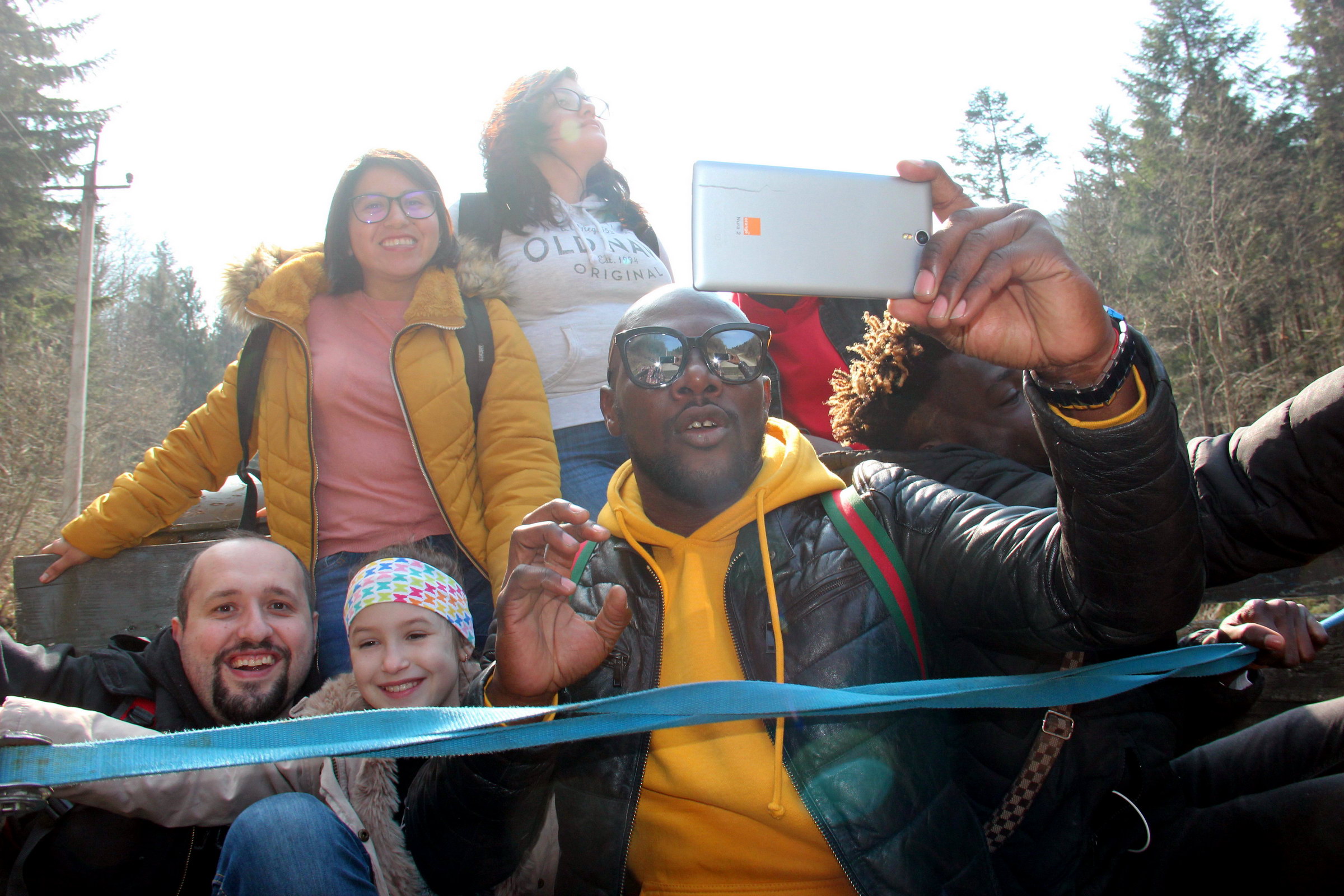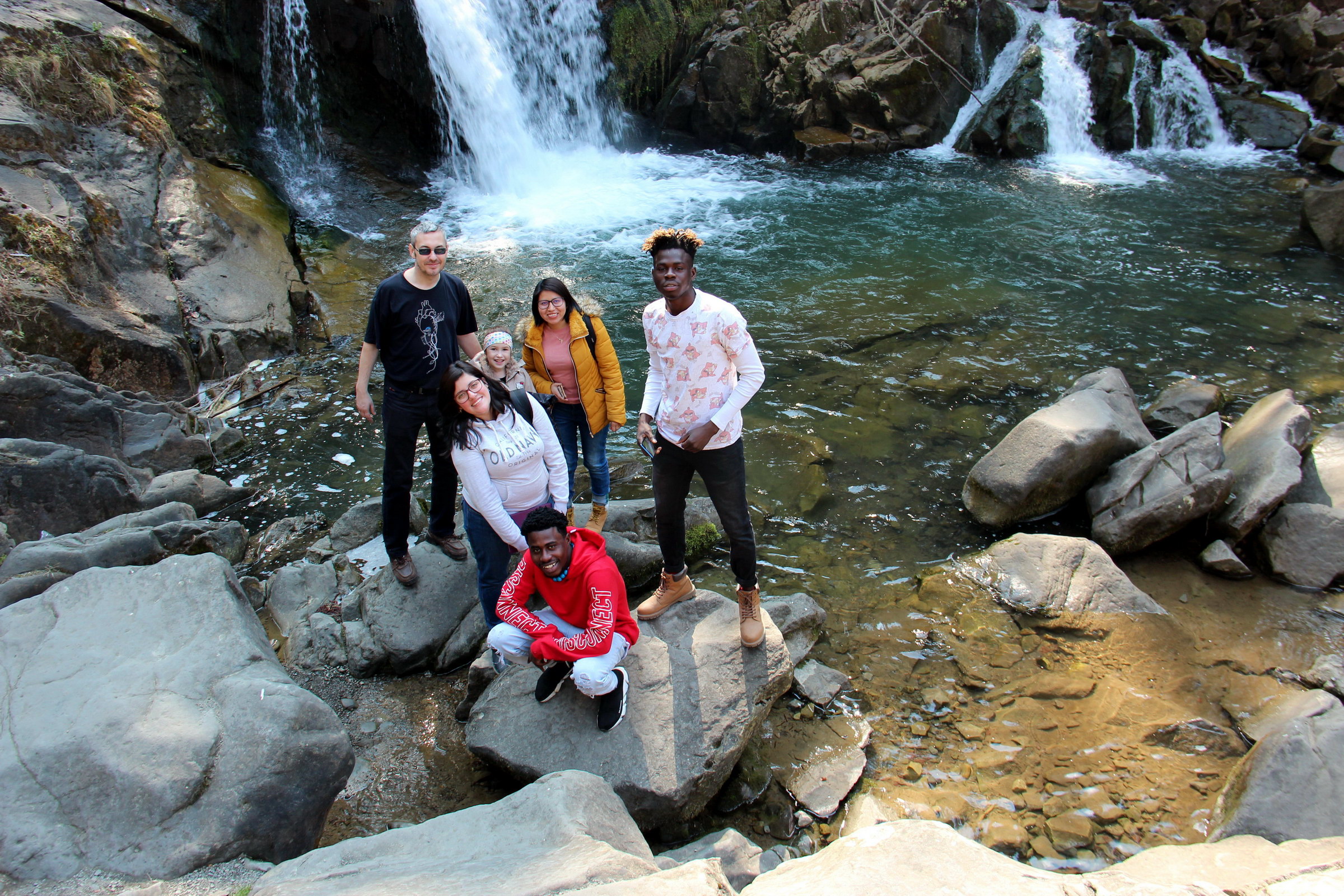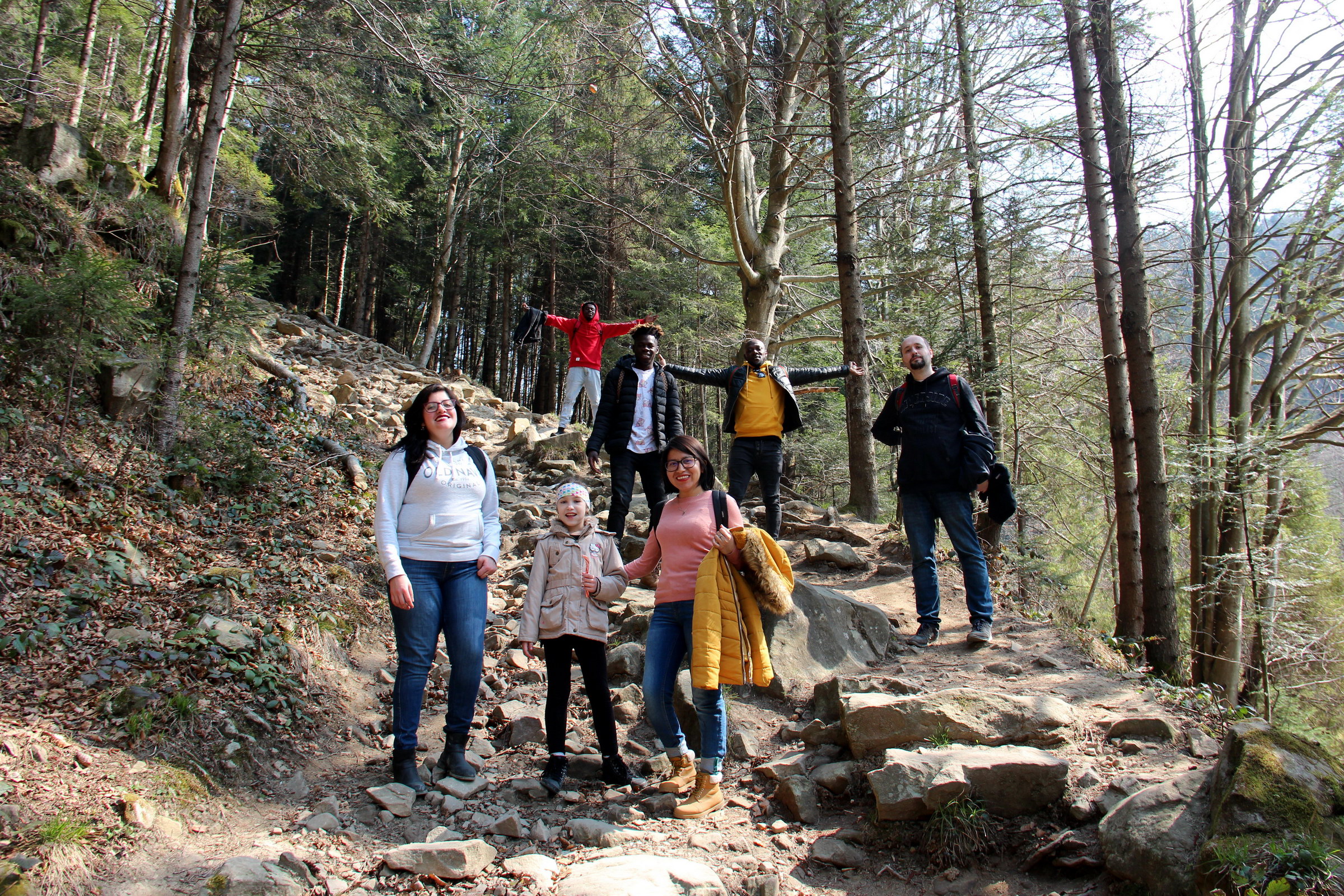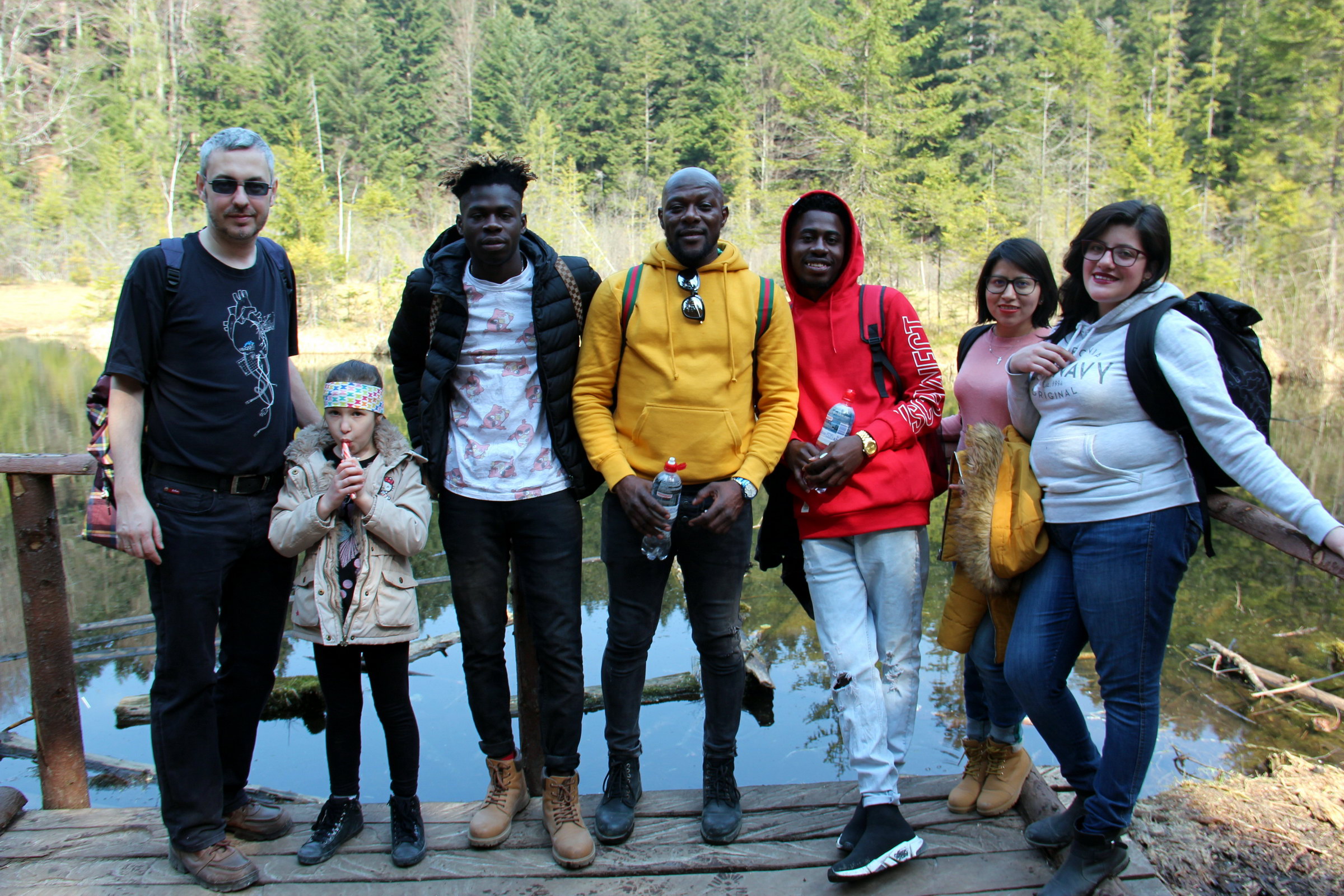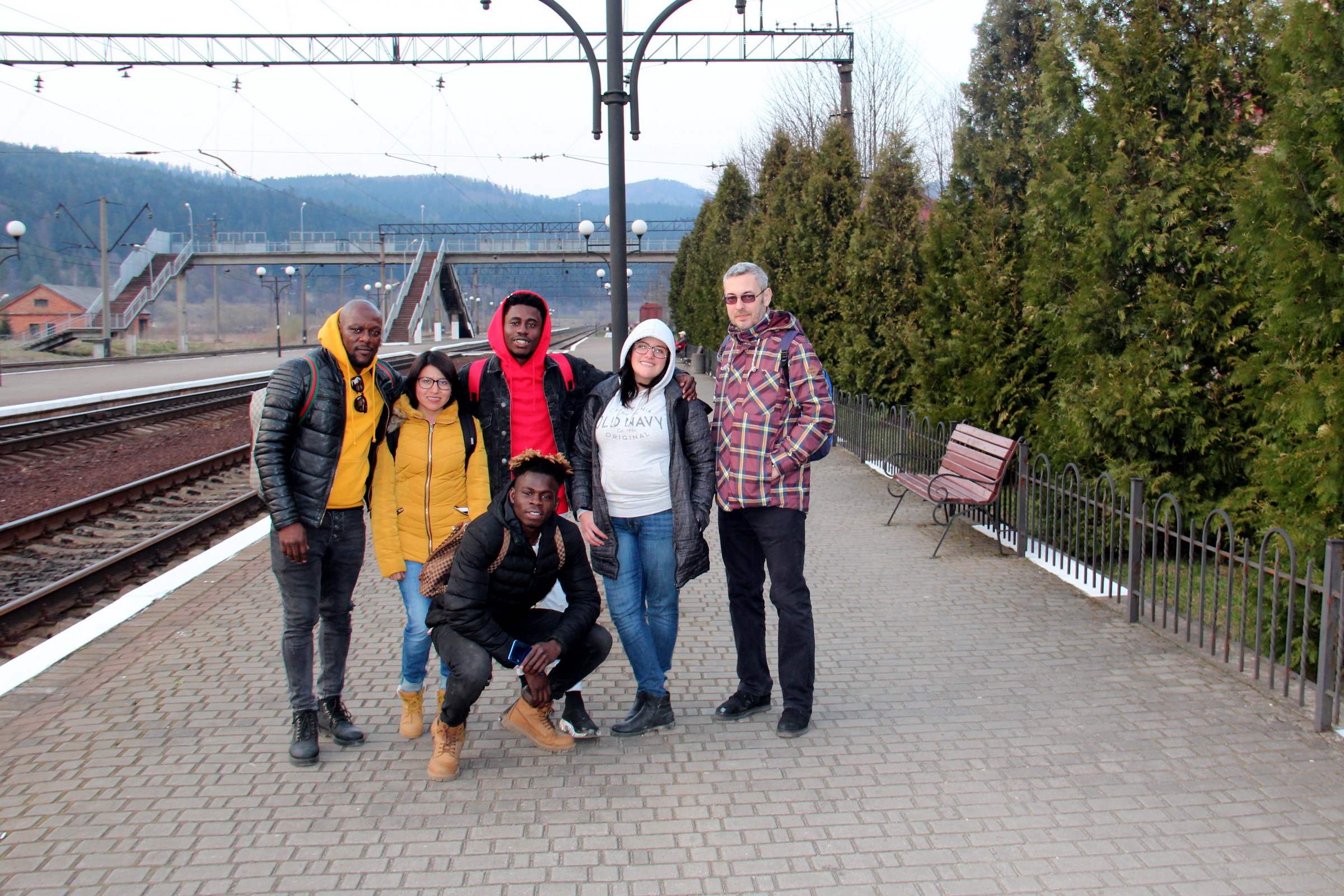 More pictures from the journey you can find on our Facebook page.
P.S. Travel to Carpathian also may give an amazing opportunity to meet some wonderful animals, which live in Ukraine, deer, for example.