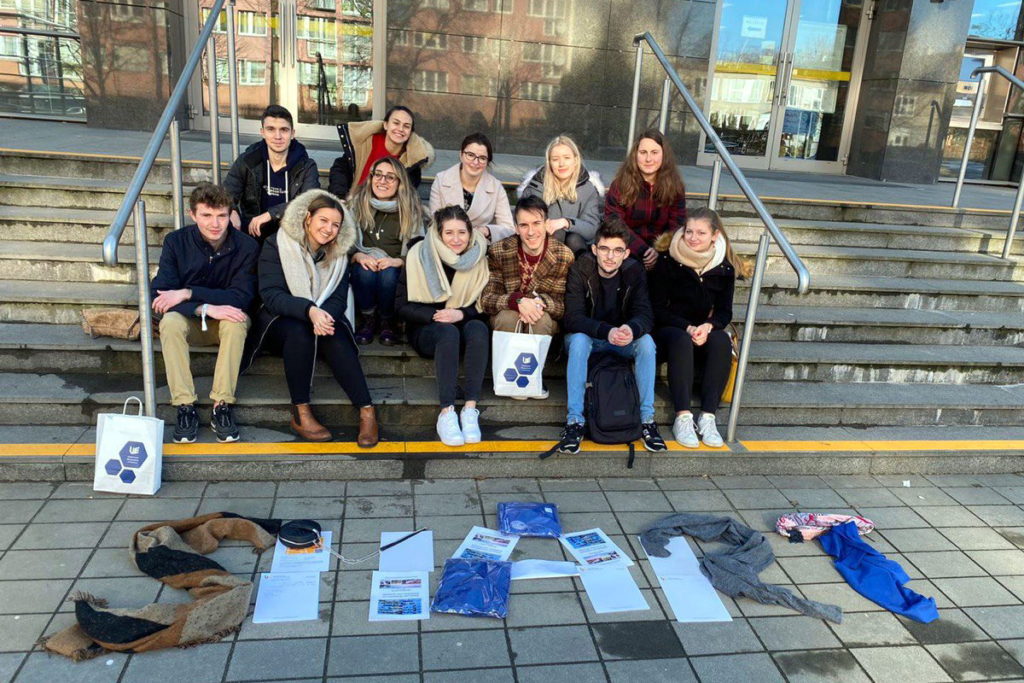 As part of the agreement on the participation of students, teachers and staff in the ERASMUS+ KA1 Educational credit mobility program, a student of the University Marta Mazurkevych (specialty International Economic Relations) studied at Wroclaw University of Economics (Poland) during the second semester of 2019-2020 year.
After successfully completing her studies in Wroclaw, Marta shares her impressions.
Friends from all over the world for life! This is the most valuable thing that Erasmus+ has given me. Unfortunately, the pandemic of the COVID-19 virus forced me to return home after a month of my stay in Wroclaw and continue my distance learning. However, in a short period of time I received a significant "suitcase" of knowledge.
I would like to note that at the University of Wrocław I was taught to work in a group and to focus on the end result, not only on my own interests.

Already during the first week I was pleasantly surprised by the choice of courses, events, sports sections, excursions and trips offered by the university. Studying the disciplines that I chose, we performed many extraordinary and interesting tasks that help to better understand the subject and understand the essence of certain phenomena.

What stuck in my heart the most were the "meetings" with students from different countries, group assignments in the library and interesting lectures from leading European teachers.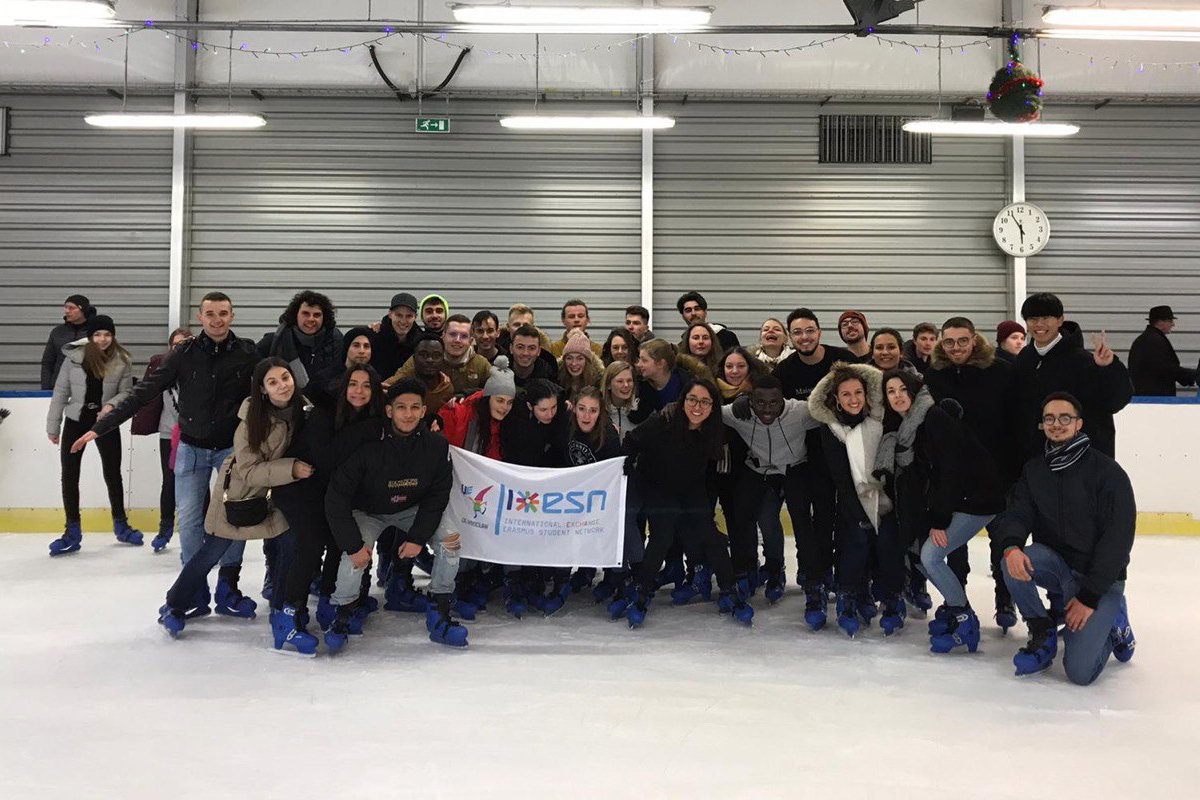 I have left a part of my heart in Wroclaw. Erasmus+ is not just learning and invaluable experience, it is much more. I admit that participating in the program is the best thing that happened to me during my students years. I learned a lot of new and useful things in Wroclaw together with great new friends from Belarus, France, Georgia, Turkey, Germany and the Netherlands. All this helped to make student life richer, gain new experience, immerse yourself in a multicultural environment.

In addition, in such a short time we managed to make a trip to Berlin, which gave us the opportunity to expand our horizons, learn and see many new things.

I am sincerely grateful to Lviv university of trade and Economics for the opportunity to participate in the Erasmus + program, for the unforgettable impressions and knowledge I received, and I recommend everyone to try theirselves at this project.