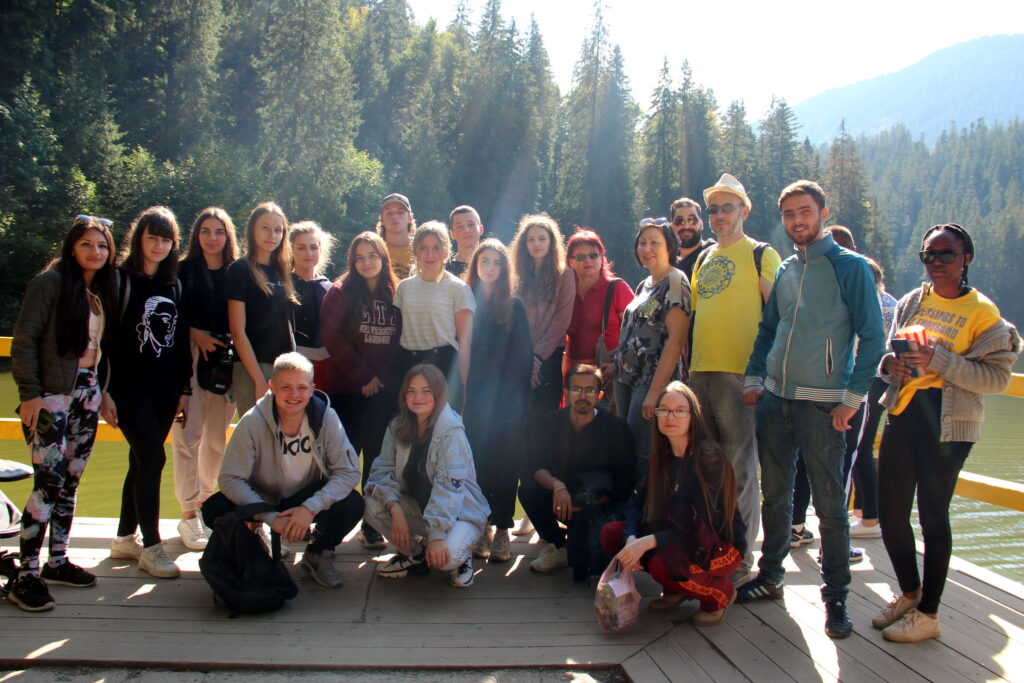 On September 12, 2021, a one-day tour to the Transcarpathian region was organized for students of National Academy of Statistics, Accounting and Audit (Kyiv) who came to study at Lviv University of Trade and Economics under the intra-university mobility program, as well as for the foreign students of our University.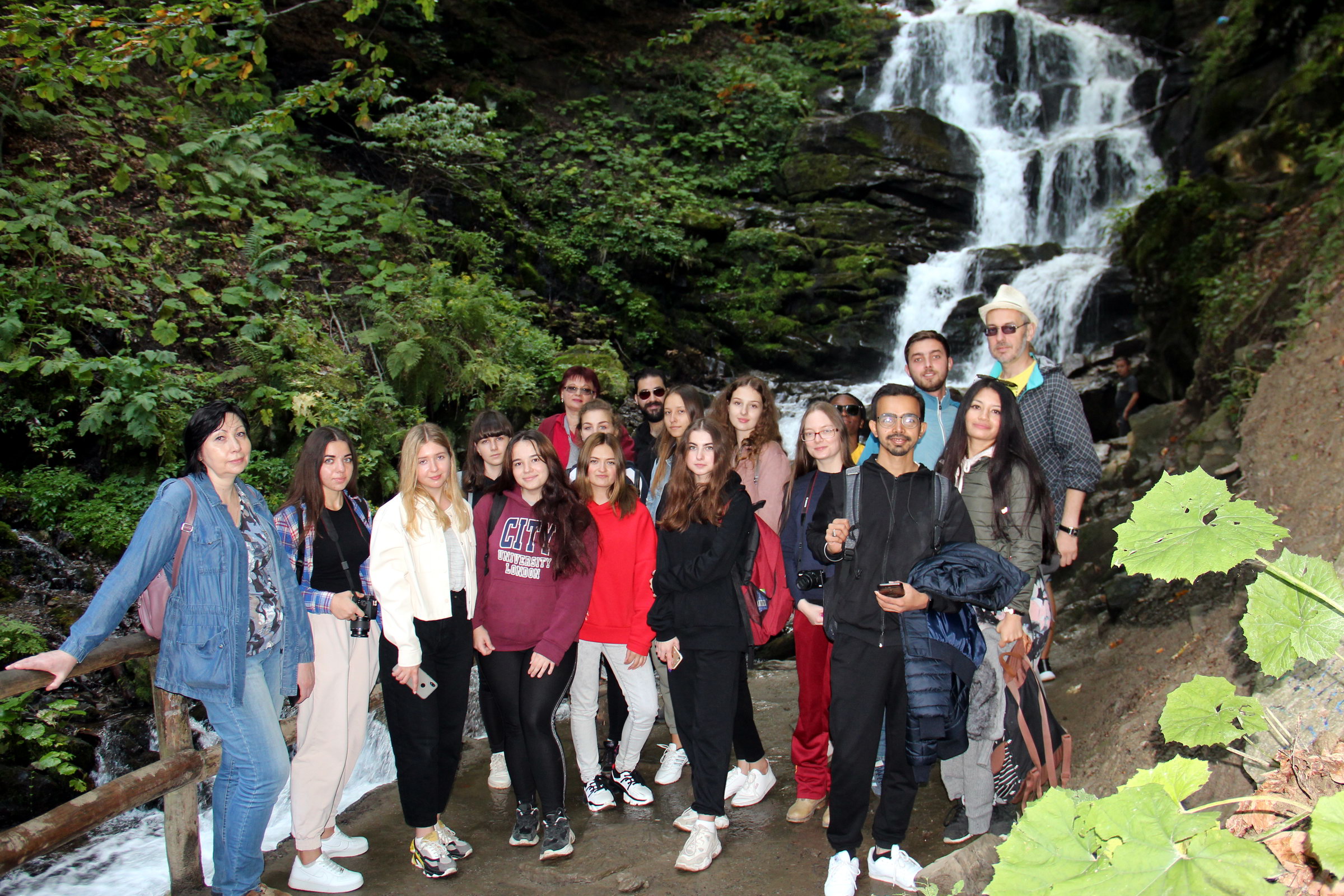 The program of the trip included a visit to Shypit Waterfall, the largest lake in the Ukrainian Carpathians - Synevyr, as well as a chairlift to Mount Makovytsia near Mizhhirya.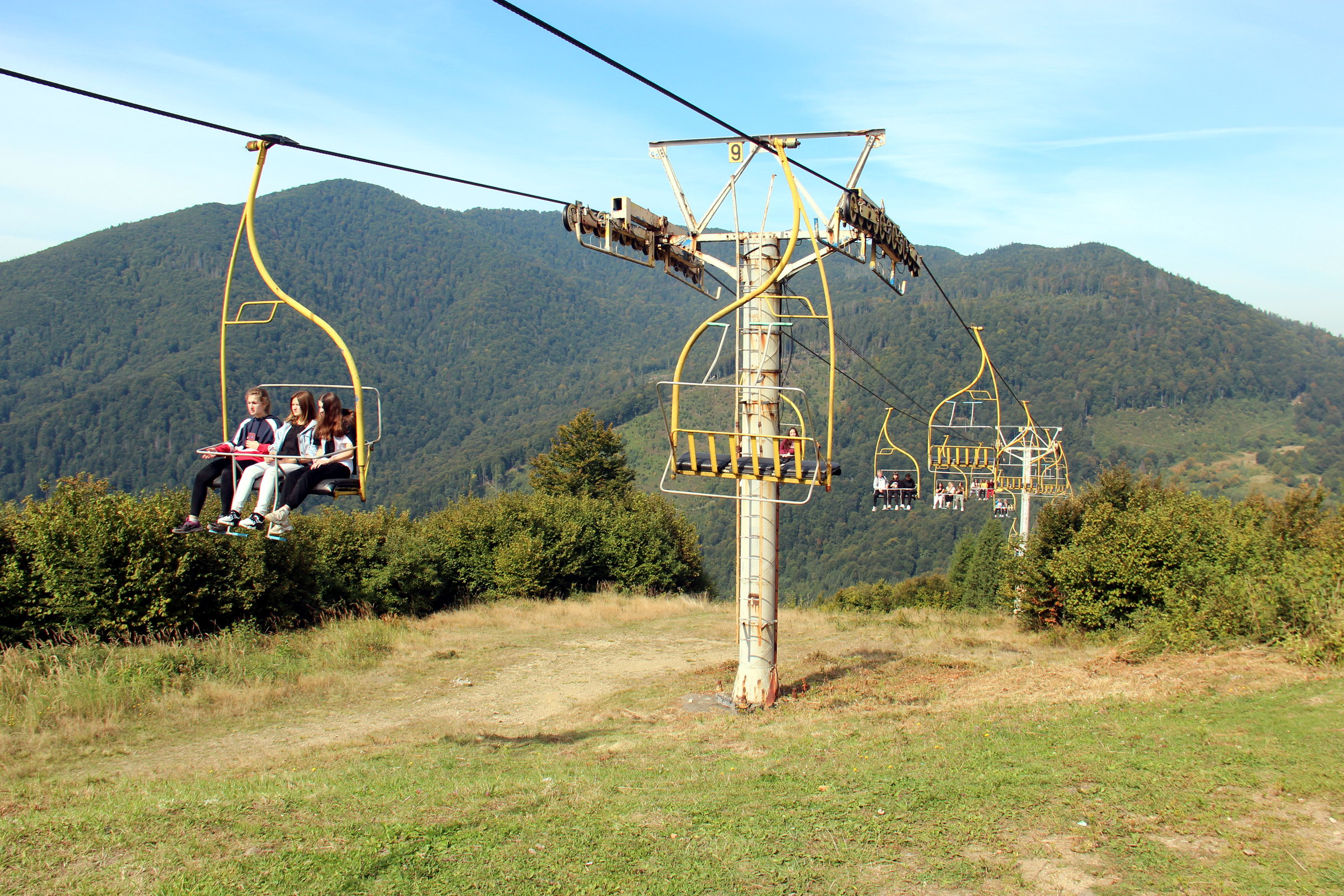 More photos can be found on our Facebook page.