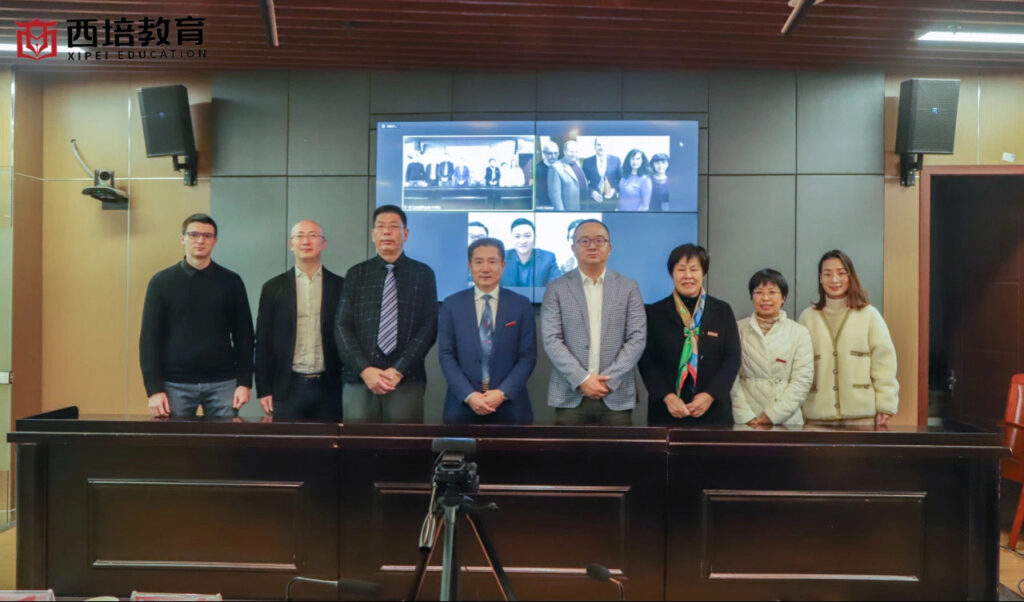 On December 22, 2020, an online meeting was held with the participation of Lviv University of Trade and Economics (Ukraine) and Zhejiang Institute of Economics and Trade (the People's Republic of China).
The university was represented by: Rector, Professor Petro Kutsyk, vice-rector for Research, Professor Bohdan Semak, Dean of the Faculty of International Economic Relations and Information Technologies, professor Yulia Poliakova, Director of the Center of International Education and Cooperation Tetiana Shtanko. In turn, representatives of the Zhejiang Institute were: Secretary of the Communist Party of the Institute Lao Qiming, rector Chen Decyuan, vice-rector Jiang Lijun, director of the Center of International Exchange and Cooperation Wang Chongqing.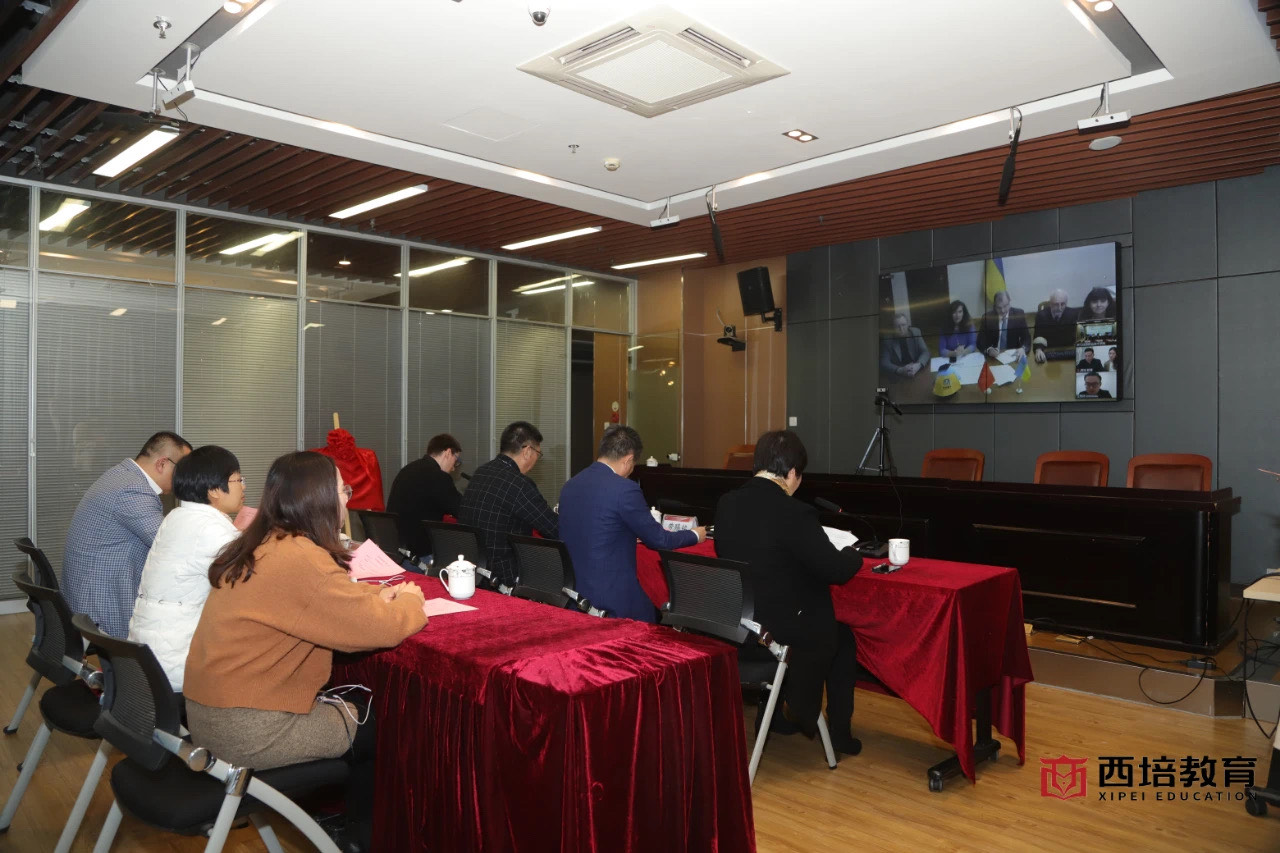 In his opening speech, Petro Kutsyk presented the University, spoke about the history, structure, philosophy of the University, the advantages of training, specialties and educational and professional programs, famous graduates, as well as the experience of cooperation at the international level.
During the meeting, the rector testified to the intentions and highlighted the prospects for cooperation with Chinese colleagues, which consists in creating a joint Chinese-Ukrainian Training Center for Economics and trade "workshop of professional opportunities". In addition, bronze plaques of the Joint Training Center were presented at the event.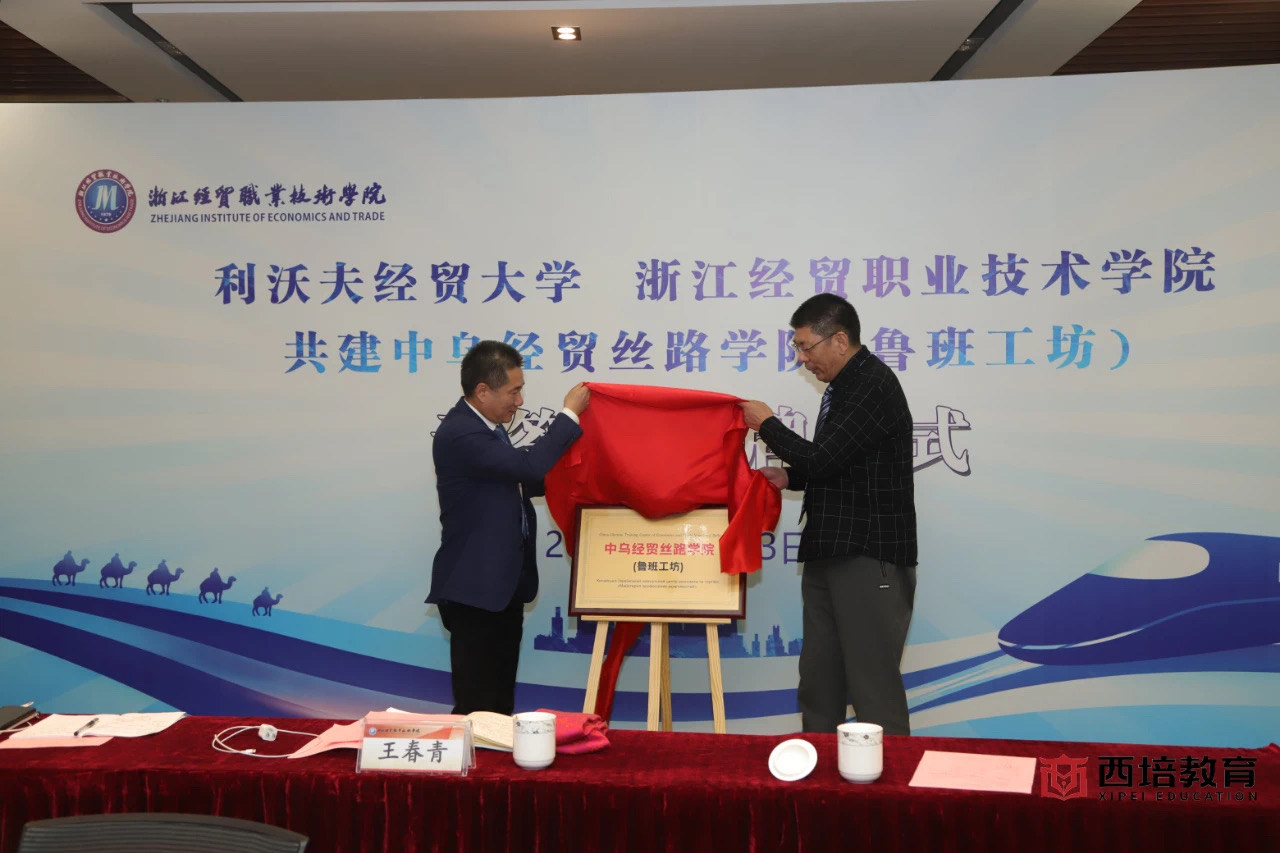 It should be noted that the meeting resulted in the signing of a memorandum between the two sides.