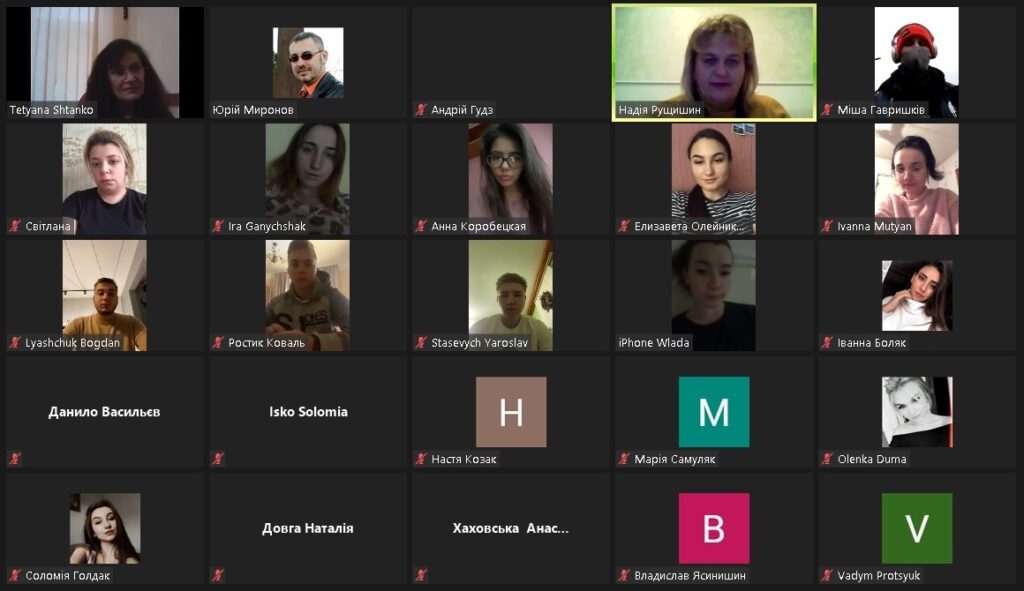 On December 23, 2020, the Director of the Center for International Education and Cooperation of the University Tetyana Shtanko held a meeting with bachelor students of Lviv University of Trade and Economics (specialty "Finance, Banking and Insurance").
Mrs Tetyana had acquainted the students with the existing programs of international cooperation in the field of education, particularly with cooperation between our university and foreign universities.
It is emphasized that our institution is a partner of Wroclaw University of Economics (Poland) in the ERASMUS+ project of Pontifical University of John Paul II in Krakow. According to the project conditions, students of 2-3 courses of economic specialties have the opportunity to study at the partner university.
It should be noted that students were particularly interested in the opportunity to study in exchange programs and two-degree programs, semester online distance learning and professional practice abroad.
The meeting was initiated by the curators of the Department of Financial and Economic Security and Banking, Associate Professors Nadia Rushchyshyn and Olexandra Muzychka.