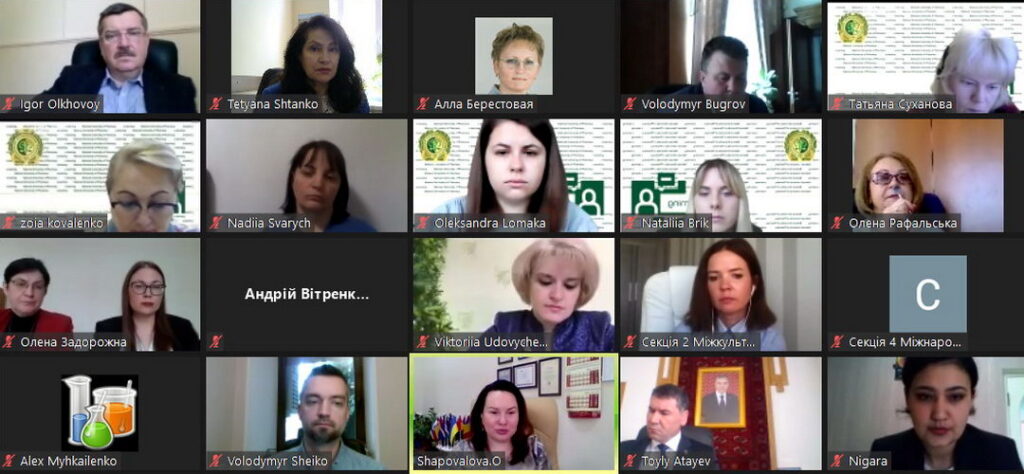 On May 14, 2021, the 3rd International Conference for Foreign Students "Ukraine and the World: Educational and Cultural Space" took place on the basis of Kyiv National University.
Every year, the event brings together hundreds of participants in the capital of Ukraine - foreign students studying in Ukraine, their supervisors, employees of structural units of universities for international cooperation, but this year the event was held online due to quarantine restrictions.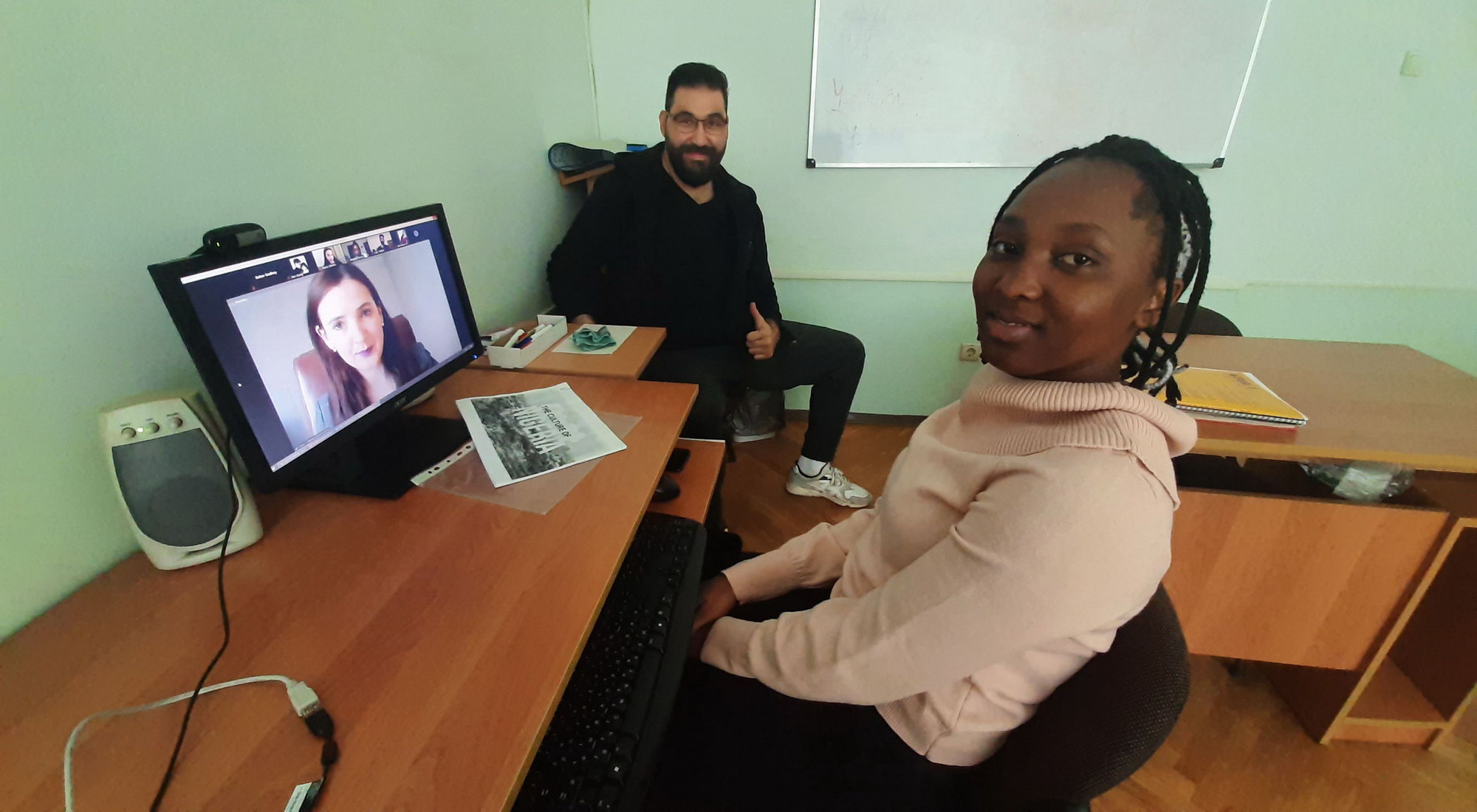 Lviv University of Trade and Economics was represented by the Director of the Center of International Education and Cooperation Tetyana Shtanko, who is a member of the organizing committee of the Conference. Our foreign students also took an active part, namely:
2nd year student of specialty "International Economic Relations" Godfrey Esther Chinonso (scientific tutor - Assoc. Professor Yuriy Myronov), who presented a report on the culture of his native country - Nigeria;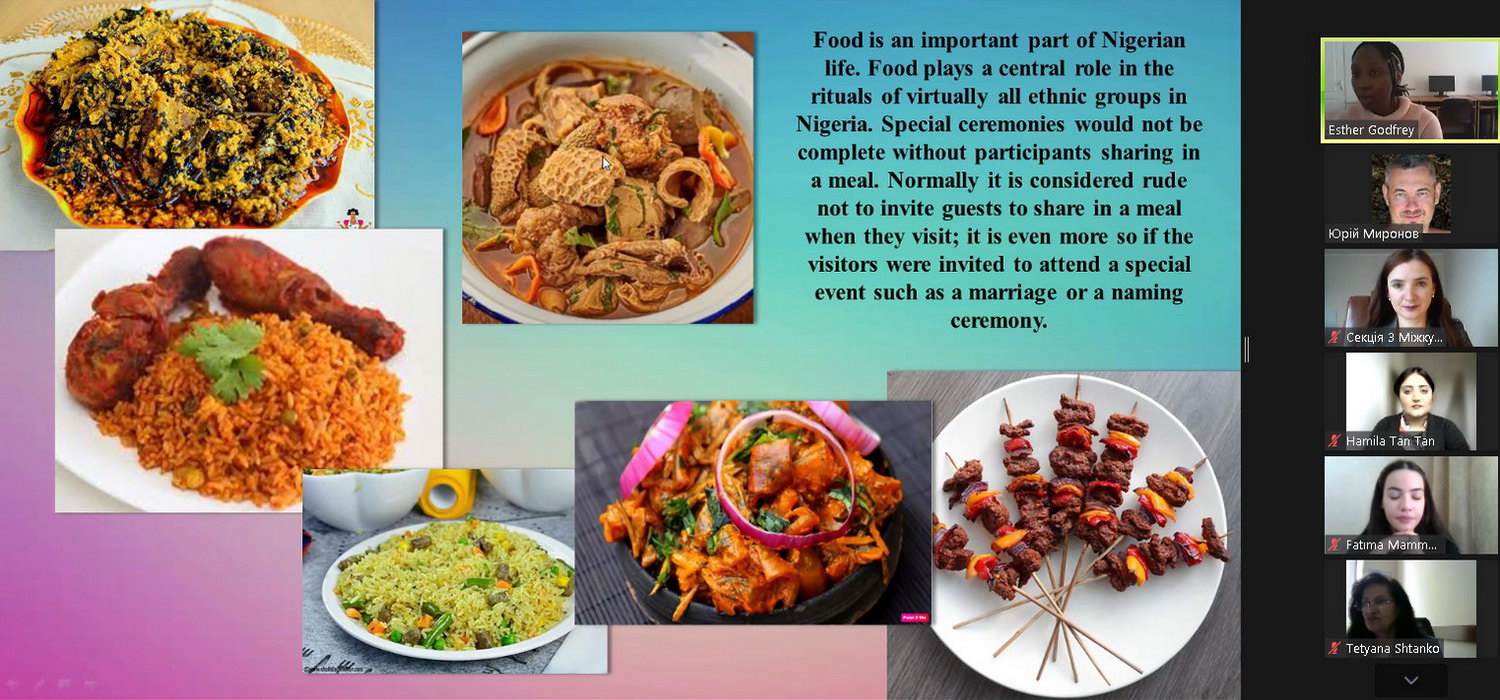 3rd year student of the same specialty Mohamed Kamal (scientific tutor - Assoc. Professor Yuriy Myronov) presented modern Moroccan culture.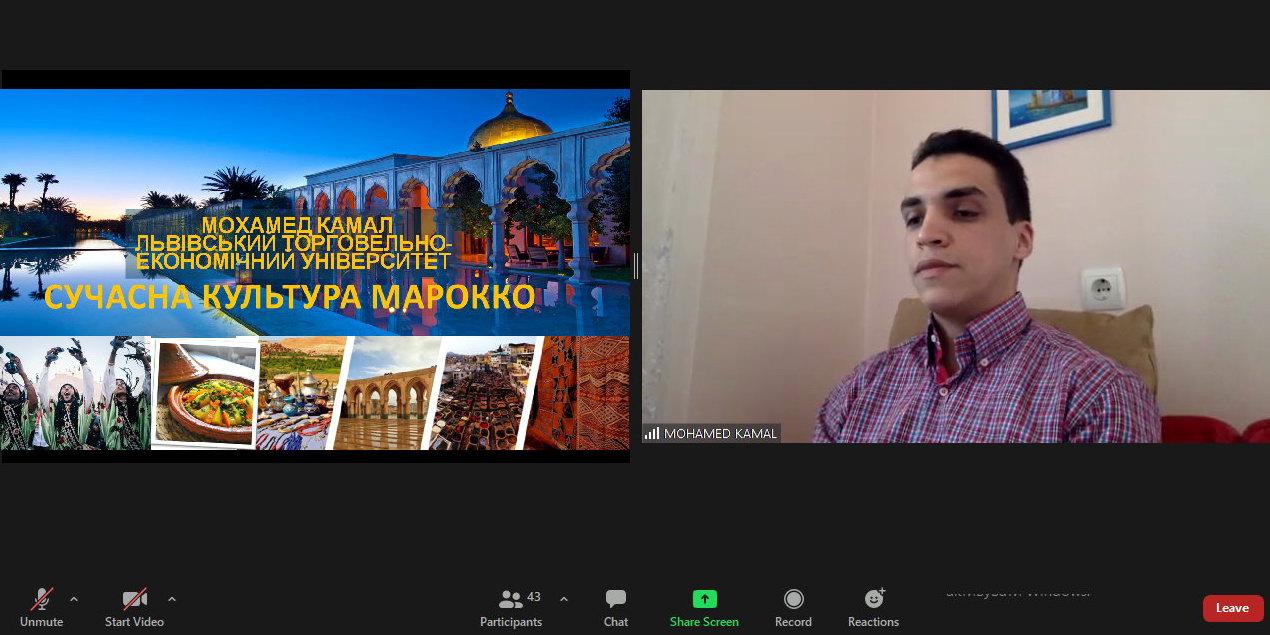 We express our gratitude to the organizing committee for the high level of organization of the conference and to the participants for a wonderful opportunity to immerse in the rich educational and cultural space of different parts of our planet.