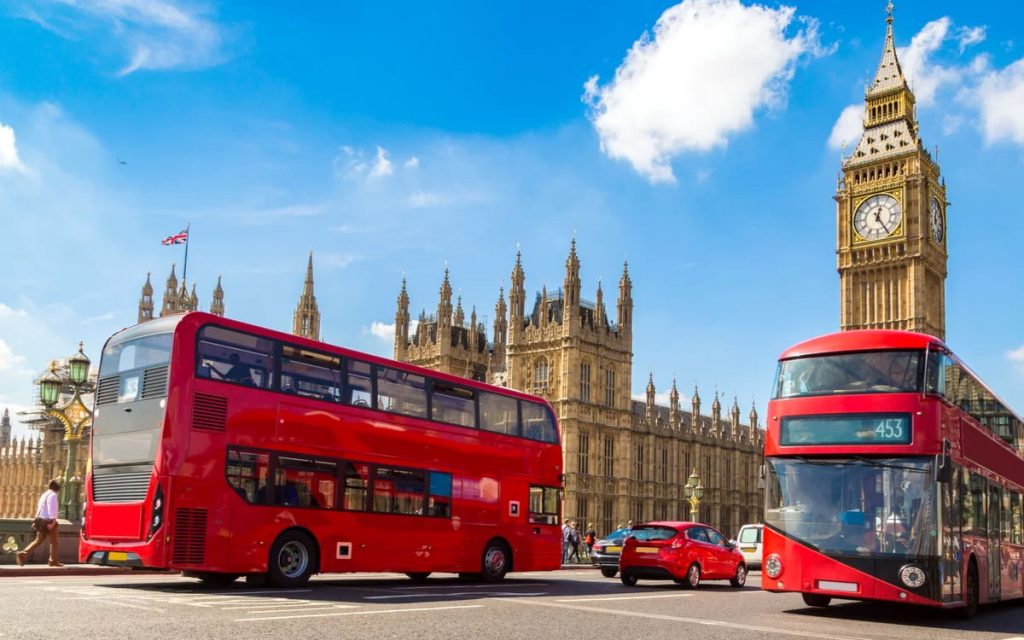 On July 7, 2022, the Memorandum of Cooperation between Lviv University of Trade and Economics and Edutyee LTD (London, England) to promote the improvement of the quality of education, the development of academic ties and international cooperation was signed.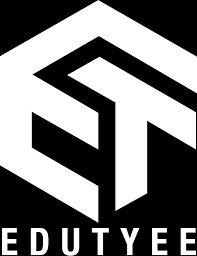 Cooperation is envisaged regarding:
joint research, lectures, symposia and visits to countries for students and teachers;
exchange of data, documentation and research materials in the field of mutual interest;
initiating discussions and joint development of future courses and joint academic programs.
The memorandum was signed by the rector of the university, Professor Petro Kutsyk, and the head of Edutyee LTD, Professor Osman Yildirim.
Expanding the circle of foreign partners of LTEU will contribute to the integration of students of higher education, scientists and teachers of the university into the international academic community.