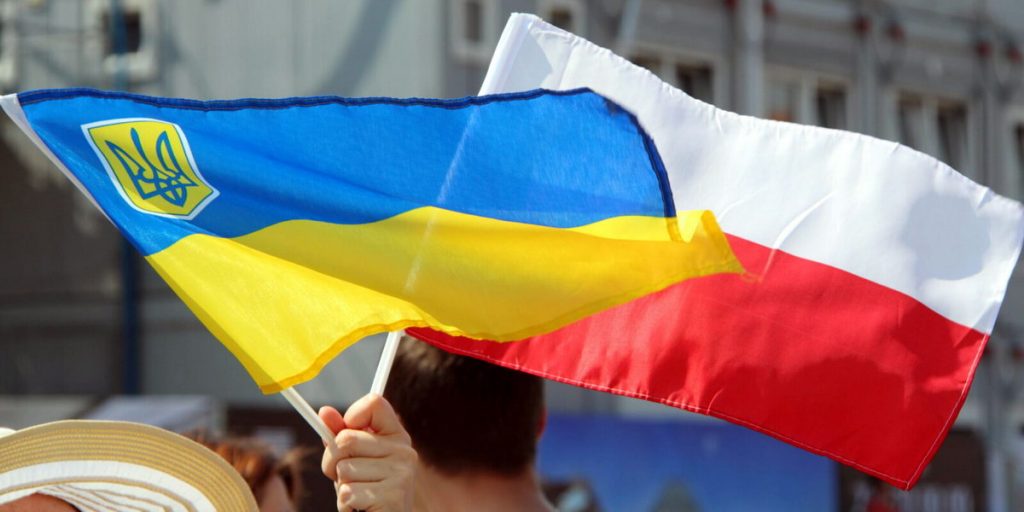 Within the framework of the Academic Exchange Agreement between Lviv University of Trade and Economics and Wroclaw University of Economics, the implementation of the joint research project "Modern trends in the development of the economy and trade of Poland and Ukraine" has begun.
The scientific leader of the project is Doctor of Economics Petro Kutsyk from Lviv University of Trade and Economics, and Doctor Anna H. Yankoviak from Wroclaw University of Economics.
The purpose of the project is to study the peculiarities, trends, problems and ways of economic development of both countries, taking into account the factors of mutual influence in the conditions of European integration and globalization. Special attention will be paid to the sphere of trade, the transformation of which is directly related to ensuring the well-being of the population of both countries.
Teachers of departments of economics; entrepreneurship, trade and logistics; of accounting, control, analysis and taxation, as well as holders of the educational degree of PhD in the specialties "Economics", "Entrepreneurship, trade and exchange activity", "Accounting and taxation" will participate in the implementation of the research project.
It should be noted that the Agreement provides for the publication of research results in the form of scientific articles in prestigious journals and a joint monographs.