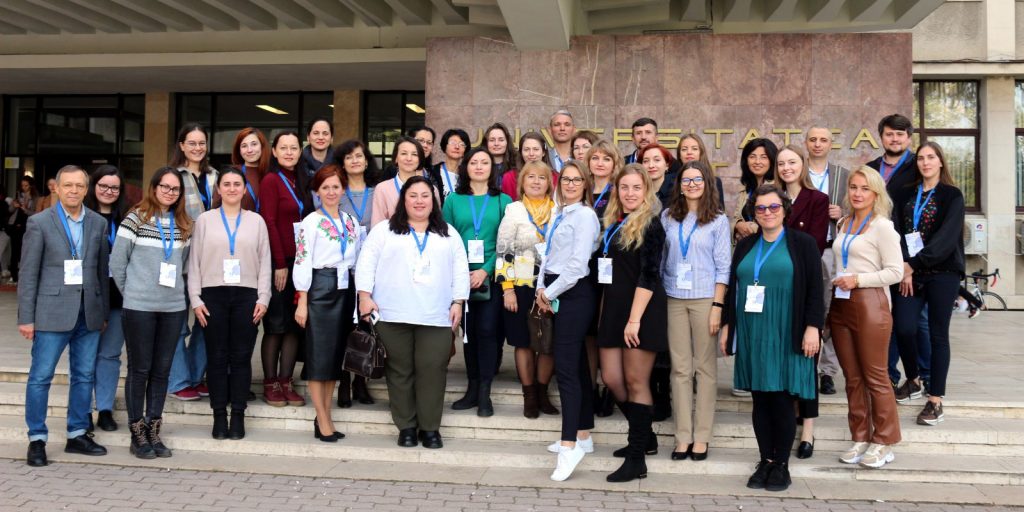 In the period from October 24 to 28, 2022, representatives of the University took part in the "International Erasmus Week" dedicated to "Internationalization of Higher Education in 2022-2023 and beyond - Ukraine in Focus". The event was organized by the Erasmus+ Office of the International Relations Department of the Western University of Timisoara in Romania (Universitatea de Vest din Timișoara) with the participation of colleagues from Erasmus+ partner universities in Ukraine.
The participants were 27 representatives of the administration and academic community of eleven universities of Ukraine, including Borys Grinchenko Kyiv University, Igor Sikorsky Kyiv Polytechnic Institute, Vadym Hetman Kyiv National Economic University, Drahomanov National Pedagogical University, National Technical University of Ukraine. Dragomanov National Pedagogical University, NTU "Kharkiv Polytechnic Institute", National University of Ostroh Academy, Odesa National University named after I.I. Mechnikov, Poltava University of Economics and Trade, Kharkiv National University of Economics named after Semen Kuznets, Yuriy Fedkovych Chernivtsi National University.
Our university was represented by Tetyana Shtanko, Director of the Center of International Education and Cooperation and Iryna Chui, Associate Professor of the Department of Finance, Economic Security, Banking and Insurance Business.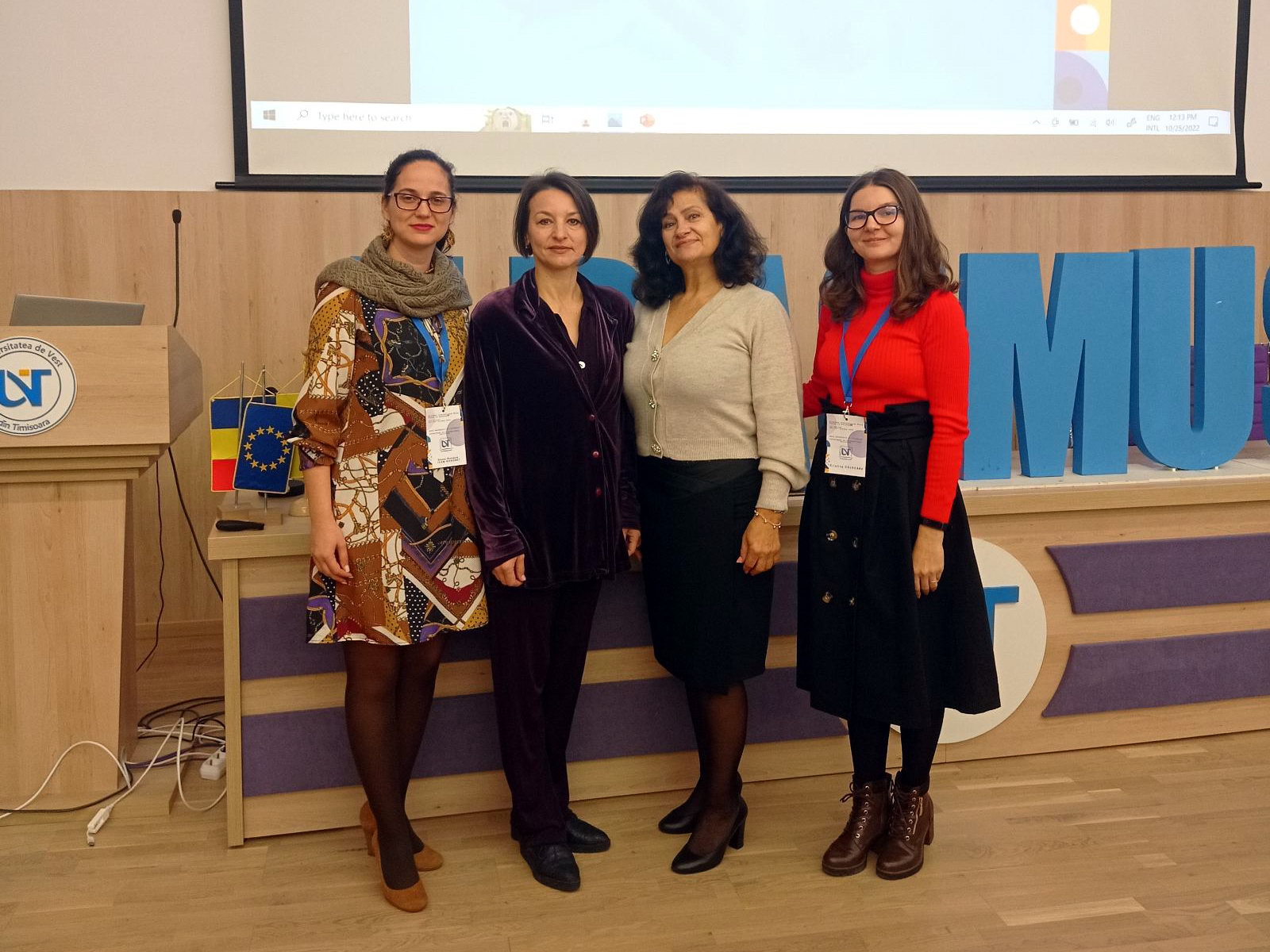 Participants attended a crash course in Romanian language, took part in workshops on challenges and opportunities during the crisis, and seminars on internationalization of higher education, as well as in a series of informative sessions from experts of the National Erasmus+ Agency in Romania on the prospects of cooperation between Romania and Ukraine, got acquainted with the positive practices of case study, job shadowing, virtual, blended, physical studies. In addition, representatives of universities presented their international projects, shared their experience of teaching in martial law, held meetings with the heads of departments of the University of Timisoara.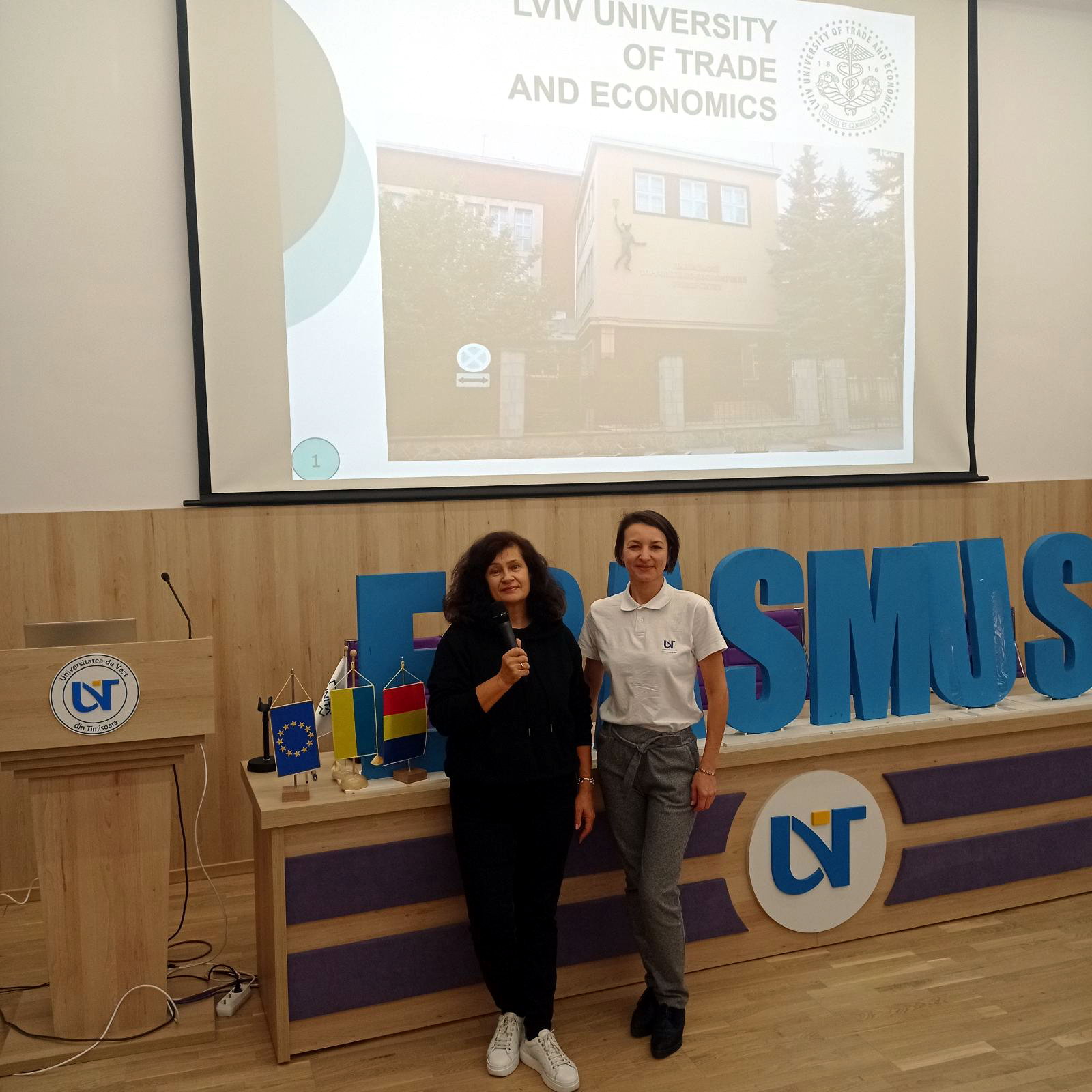 The participants presented the opportunities of international mobility in new Erasmus programs, initiatives of European universities and especially rethinking of international relations in modern conditions.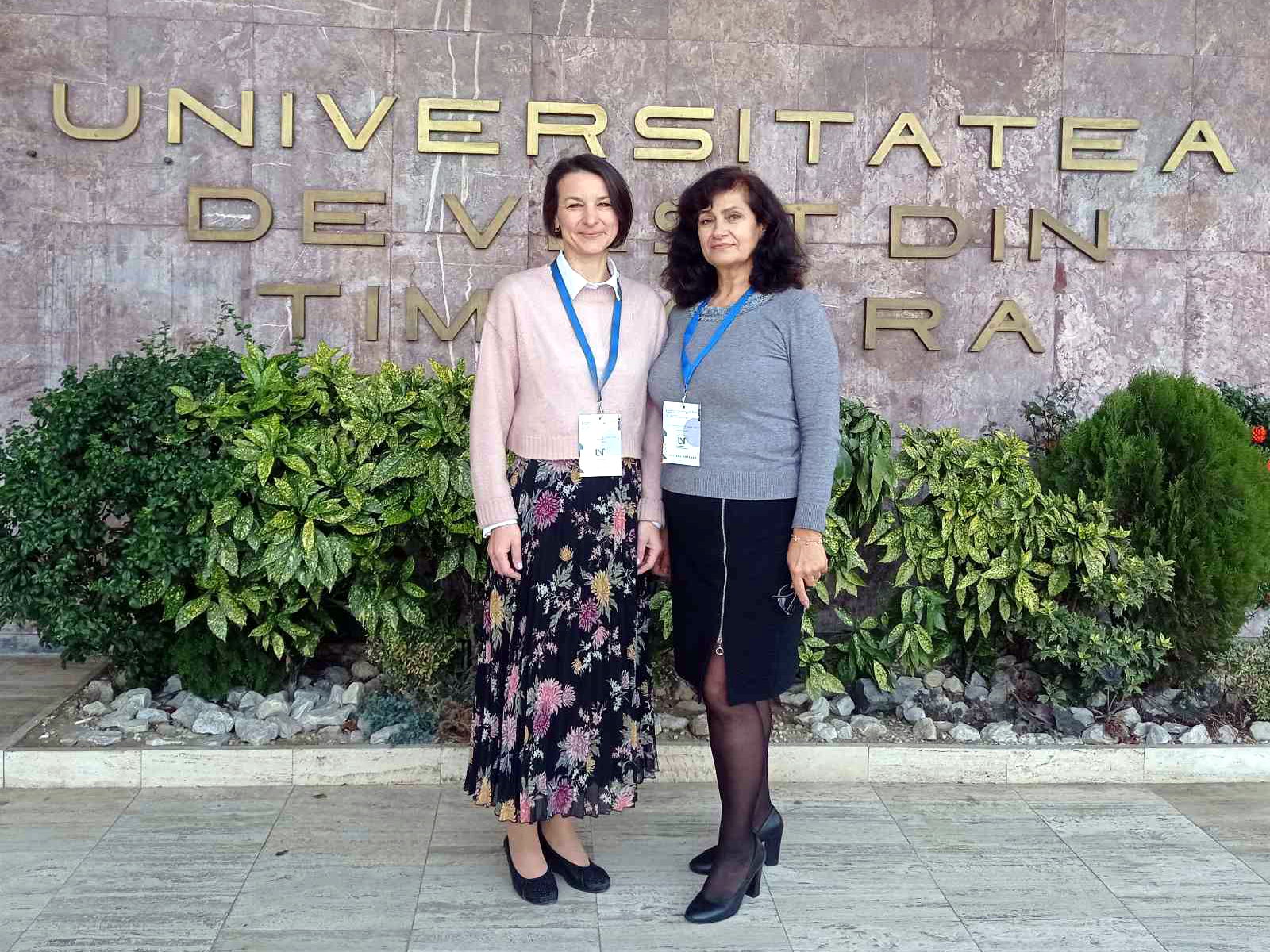 The Western University of Timişoara in Romania as a partner of Lviv University of Trade and Economics continues to demonstrate its readiness to support universities in Ukraine, including by rethinking already well-known programs, such as Erasmus International Week, and adapting them to new conditions and new trends in the development of higher education in the world (in particular international scientific cooperation). Such actions bring additional value to the professional experience of partner participants who communicated and established new connections (with administrative and teaching staff), which will contribute to the internationalization of our university.