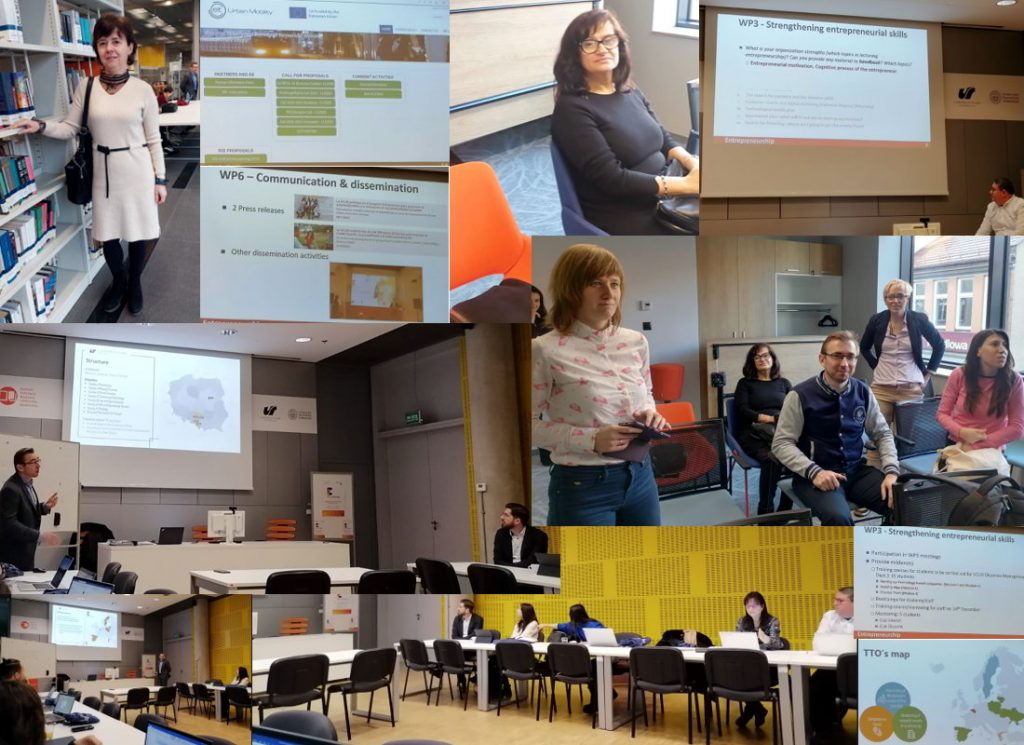 Director of the Center of International Education and Cooperation Tetyana Shtanko and Dean of the Faculty of International Economic Relations and Information Technologies, Professor Yulia Polyakova took part in a meeting of the working group on the implementation of the international project Entrepreneurial Preparation for Notable and Engaging Universities, which aims to support European universities in their development in the direction of innovation and entrepreneurship. The meeting was held at the University of Silesia in Katowice (Poland).
The aim of the project is to develop the competencies of the future to form a new generation of students-entrepreneurs and innovators. For this purpose, an international consortium was formed, of which Lviv University of Trade and Economics became a member.
The project involves the implementation of a number of activities, trainings, training programs on innovation and entrepreneurship training for students and employees.
The coordinator of the project is the University of Silesia in Katowice (Poland), among the participants are universities of Greece, Sweden, Cyprus, Lithuania, Spain and Belgium.