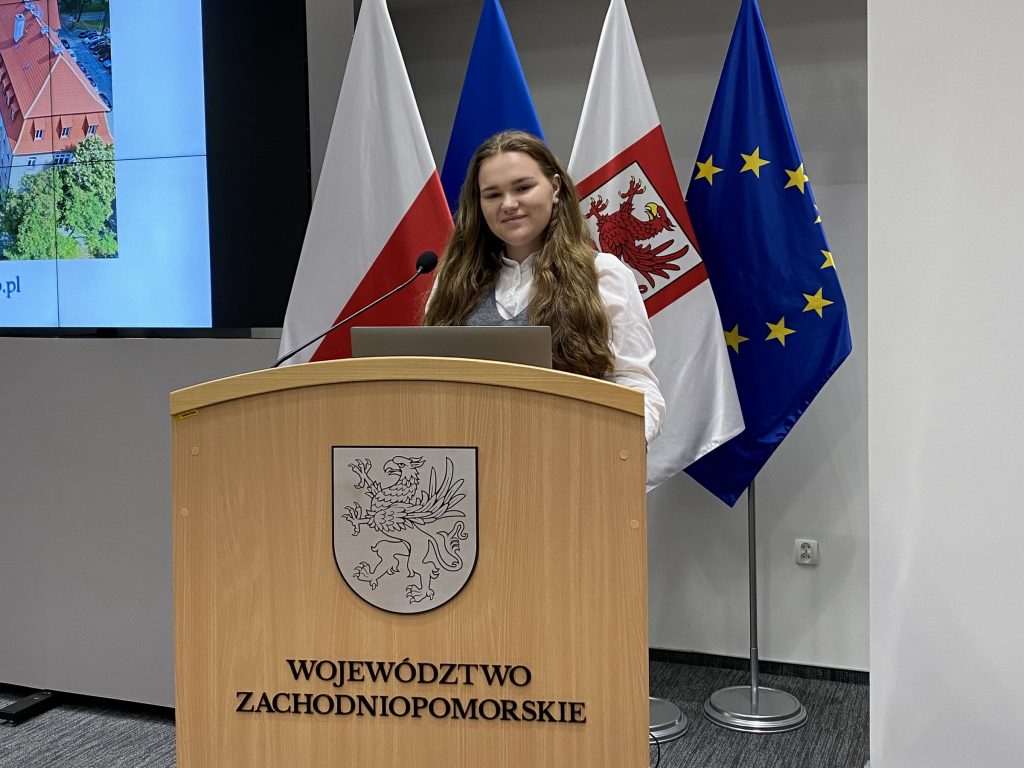 From December 1 to December 10, 2022, Marta Losyk, 2nd year student of specialty "Tourism" took part in the Polish-American Freedom Foundation program, implemented by the Leaders of Change Foundation in cooperation with the Borussia Foundation Study Tours to Poland (STP).
The STP program for students is one of the first cyclical Polish educational programs aimed at students from Eastern Europe. Within the framework of the program, the participants were presented various aspects of life in Poland, mechanisms of systemic changes and modernization, as well as the experience of presence in European structures. An important emphasis of the Program was the acquaintance with the non-governmental sector and various forms of civic activity.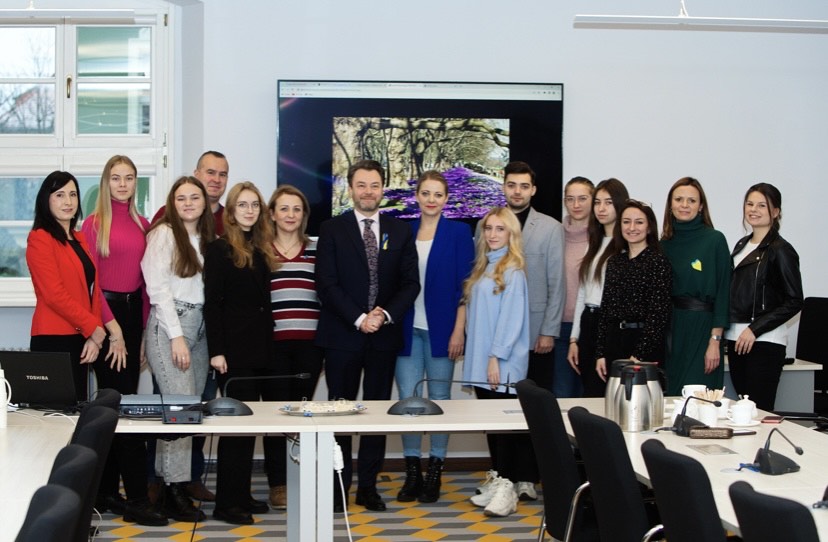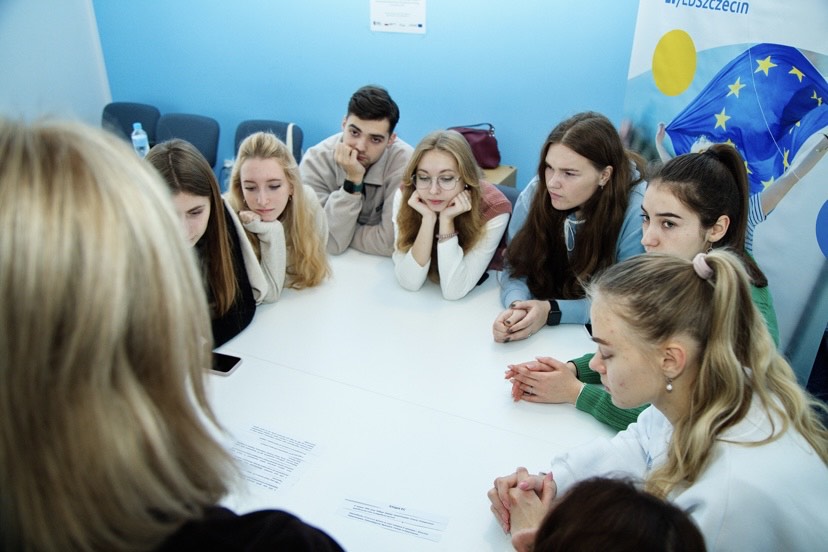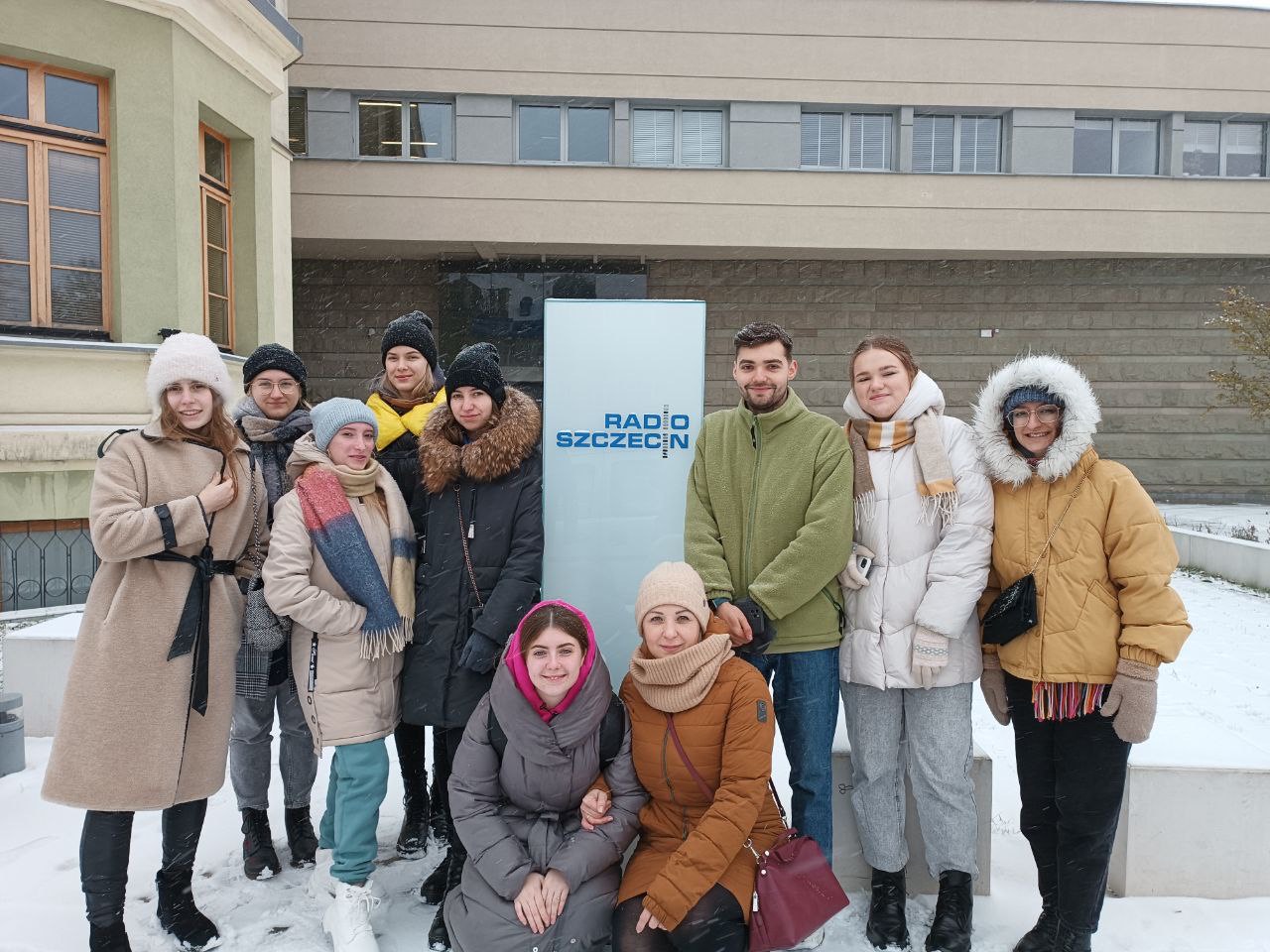 The program of the visit consisted of meetings with leaders of public life in Poland, with representatives of the scientific community, heads of higher education institutions, teachers and students, as well as acquaintance with the forms of civic activity of students; presentation of innovations in business and economic activity; presentation of non-governmental organizations, their place in society, dialogue with authorities of different levels and activities for the development of local communities; visits to the media, meetings with journalists; learning about the culture and history of Poland.