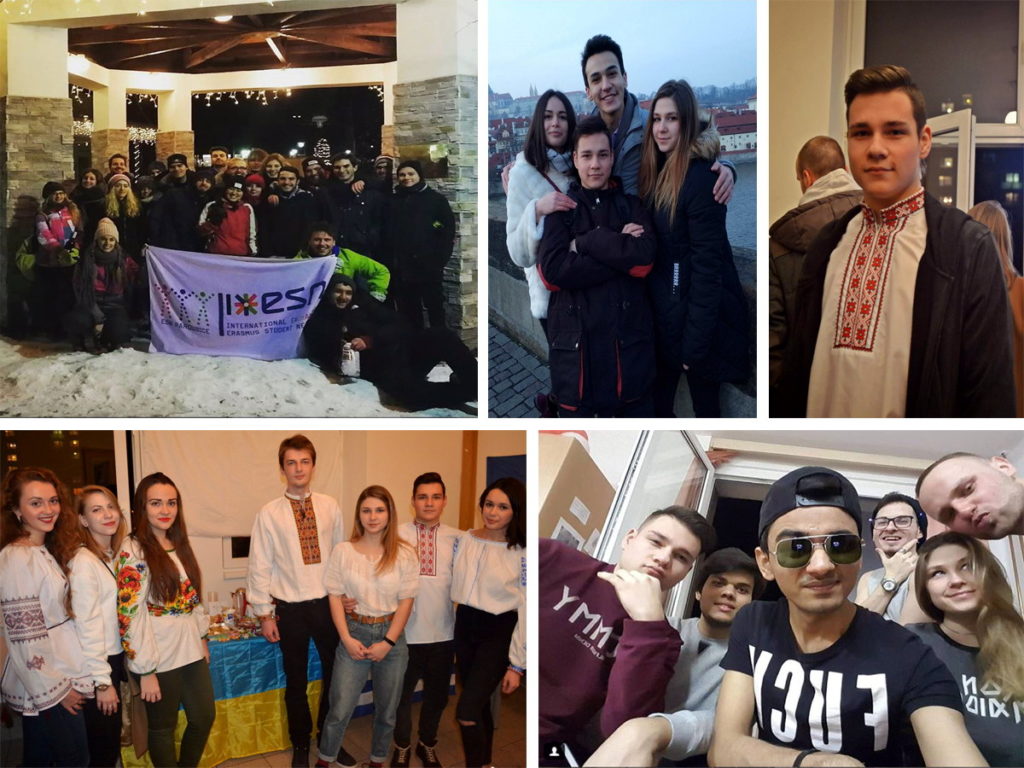 According to the Erasmus+ program, students of Lviv University of Trade and Economics Angelica Ibrahimova and Maxym Yurchuk studied at the University of Pardubice (Czech Republic) during the second semester of the 2017-2018 academic year.
Anzhelika Ibrahimova:
Any trip abroad is always interesting, but if it's a whole semester of studying with students of different nationalities in a foreign university – it is better to say that you have a chance to unforgettable adventure!

I received an incredible experience was studying in English, was communicating with students from different parts of our planet (from Brazil to China), was gaining new skills, have got the opportunity to travel to Europe, got acquainted with the Czech mentality and traditions and also found new hobbies (poker and pool).
I want to note the developed infrastructure of the institution, which made my stay in the Czech Republic comfortable and enjoyable.

And, of course, the most awesome were different trips to popular Czech cities and a lot of thematic parties and events (ESN Orientation Week, Welcome Party, National Evenings every Thursday, Secret Santa's Party, Helloween Party, Sports Day, Pub Tour etc.).

I am grateful to Lviv University of Trade and Economics for this great opportunity.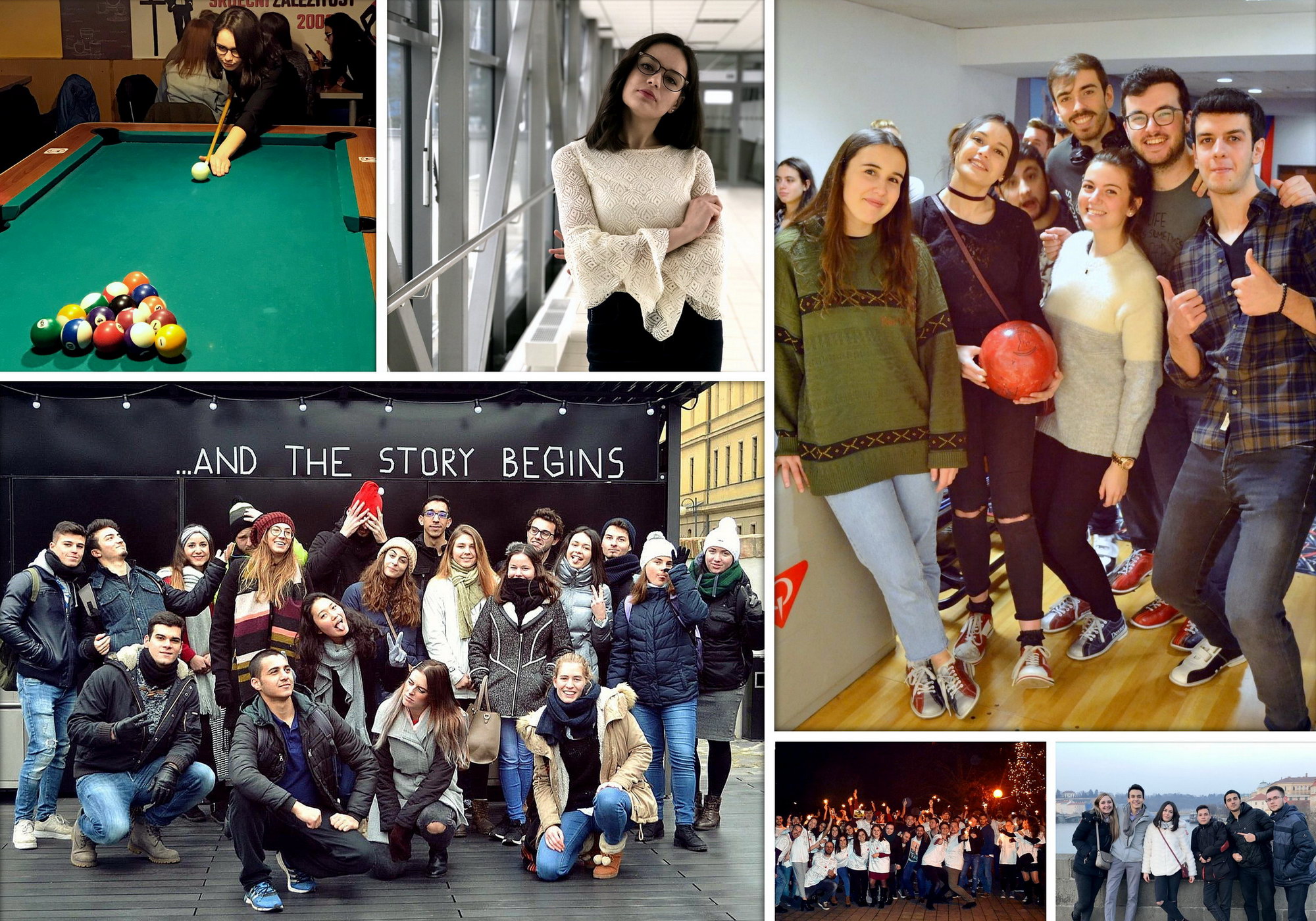 Maxym Yurchuk:
This was my first departure abroad, so emotions simply overwhelmed me. From the outset, I considered this trip as an opportunity to discover something new to me, because not every day you are given the opportunity to study at a foreign university.

While studying in Pardubice I received very useful knowledge in my specialty, started a huge number of friends from all over the world, improved my English proficiency and studied Czech language at the A1 level. Our educational process was accompanied by various events, trips, theme nights, and so on. I can say that we were not given a boredom.

I would also like to note that we received a fairly large scholarship, which allowed us to travel to Europe and to fully enjoy our stay there.

I am indebted to University for such a trip, and all other students who want to go through the program Erasmus +, I wish success. This opportunity is once in a lifetime, so use it!