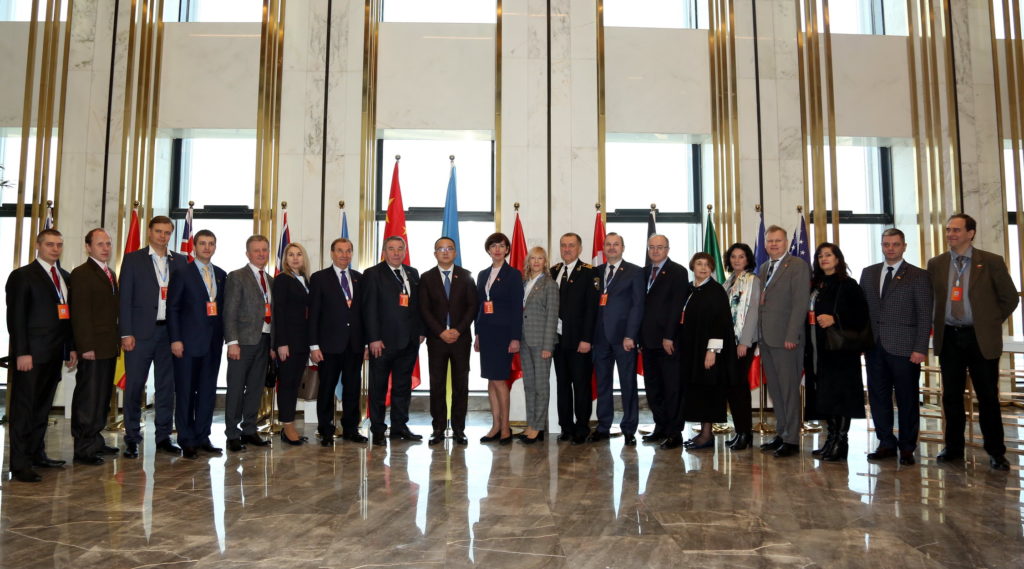 From January 11 to 14, 2020 the University's delegation of Rector prof. Petro Kutsyk and the Director of the Center of International Education and Cooperation Tetyana Shtanko took part in the Forum on Educational and Cultural exchange in Hangzhou (China).
Ukraine was represented by delegations from 12 universities - from Lviv, Kyiv and Kharkiv, and in General more than 300 people took part in the Forum.
The initiator of the Forum is Xipei Education, with which our University has signed a cooperation agreement (2019). The company has started a new line of activities to attract Chinese students for higher education in Ukraine. It is planned that in the summer of 2020 there will be a selection of applicants with the participation of teachers of Ukrainian universities.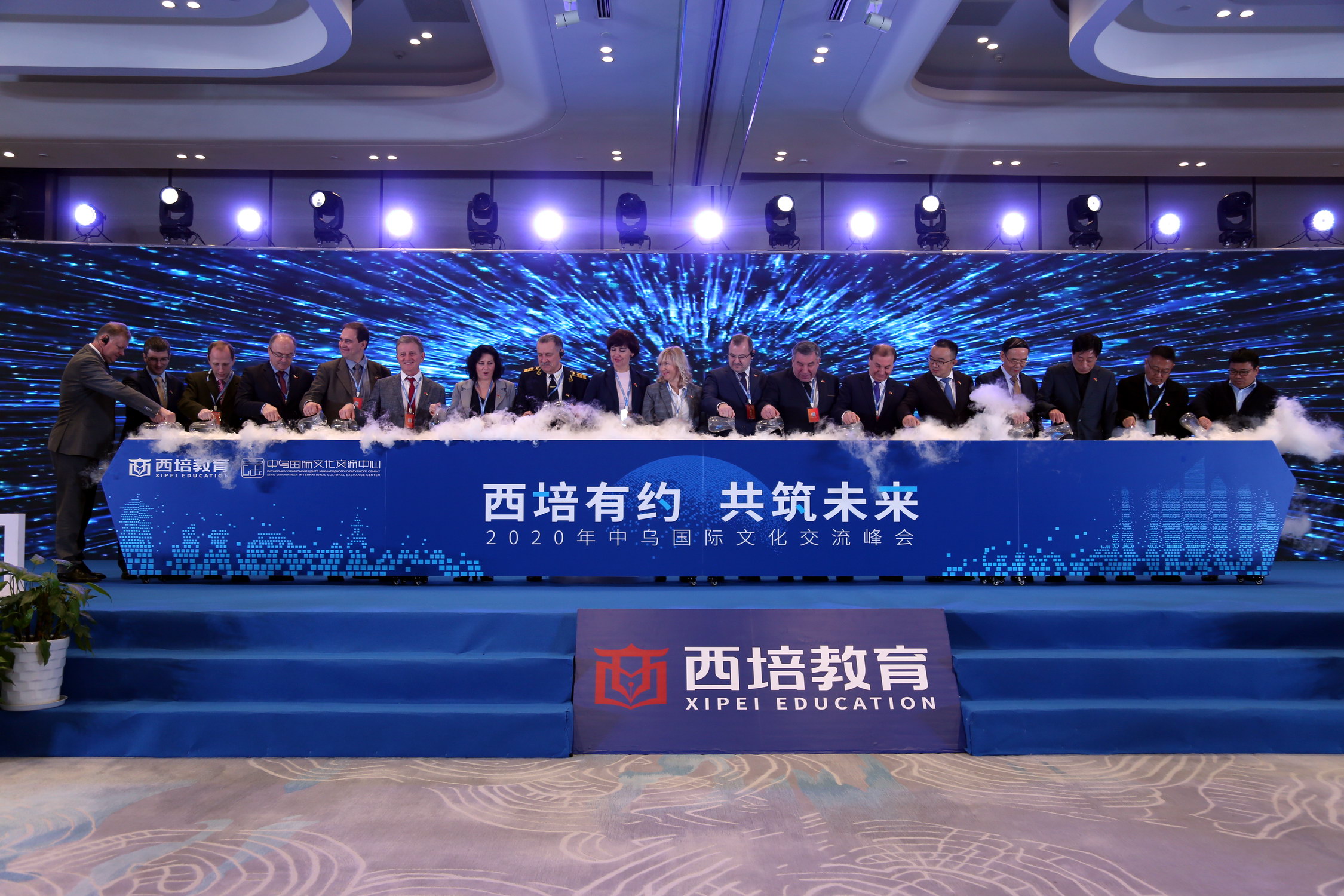 The development of higher education is a priority of China's state policy. The country has launched the state program "One Belt ― One Road". Chen Hao, Vice-Chairman Of the Association of International Education of Zhejiang province, announces in his speech that the goal of the program is to improve the quality of education and professionalism of teachers, develop international academic mobility, introduce the latest learning technologies, and exchange experience between universities.
In the context of internationalization cooperation with Xipei Education is extremely important for the University, because It will allow students from China to start training at the bachelor's and master's levels. At the forum, the Rector of the University Petro Kutsyk presented the University as a higher education institution of the consumer cooperation system of Ukraine, its scientific and methodological achievements and potential in the field of providing educational services.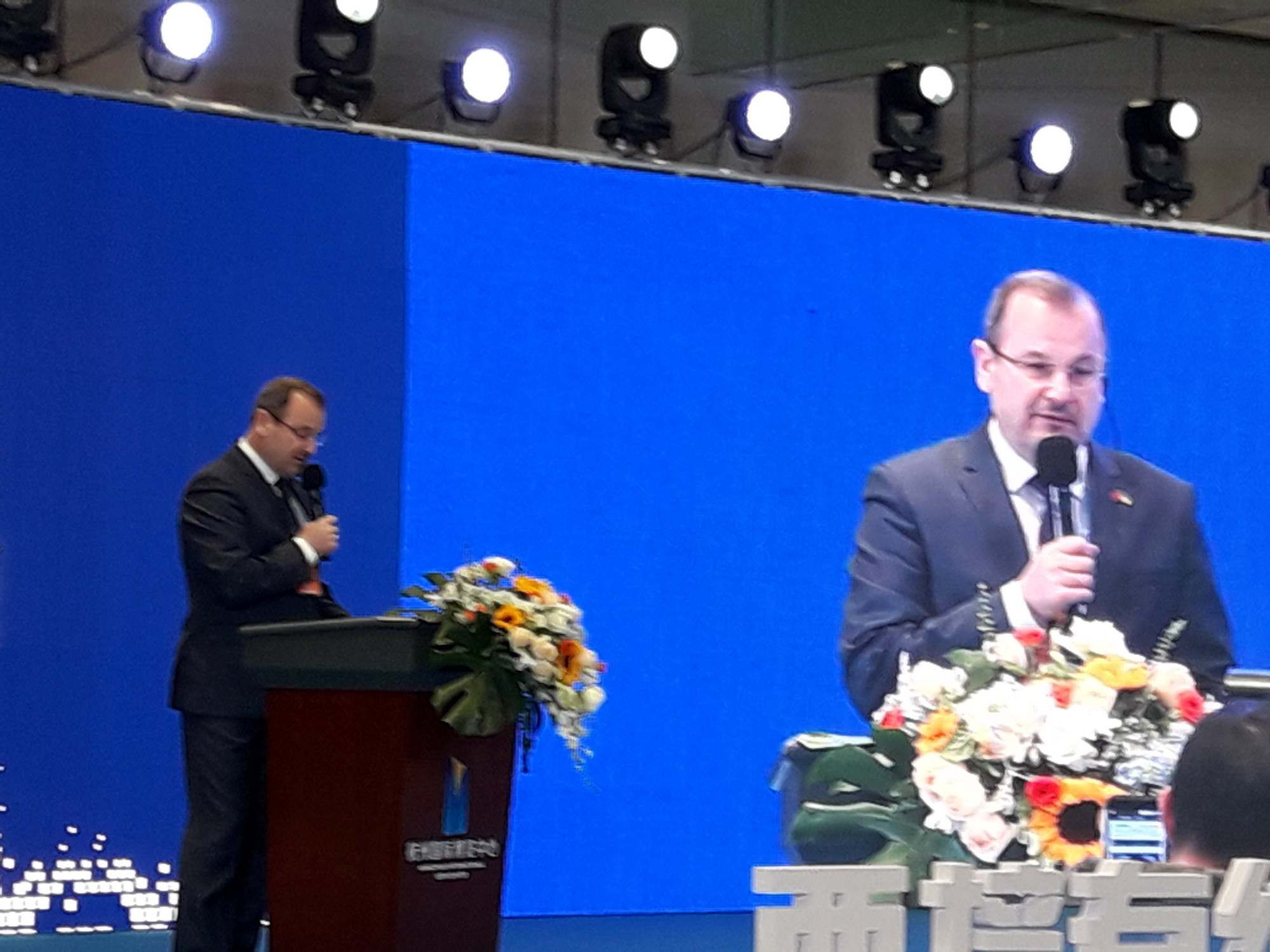 It should be noted that the forum held meetings and negotiations between representatives of the University and universities and colleges in Hanzhou, which will allow to establish further cooperation with them, which is a positive result of this visit.