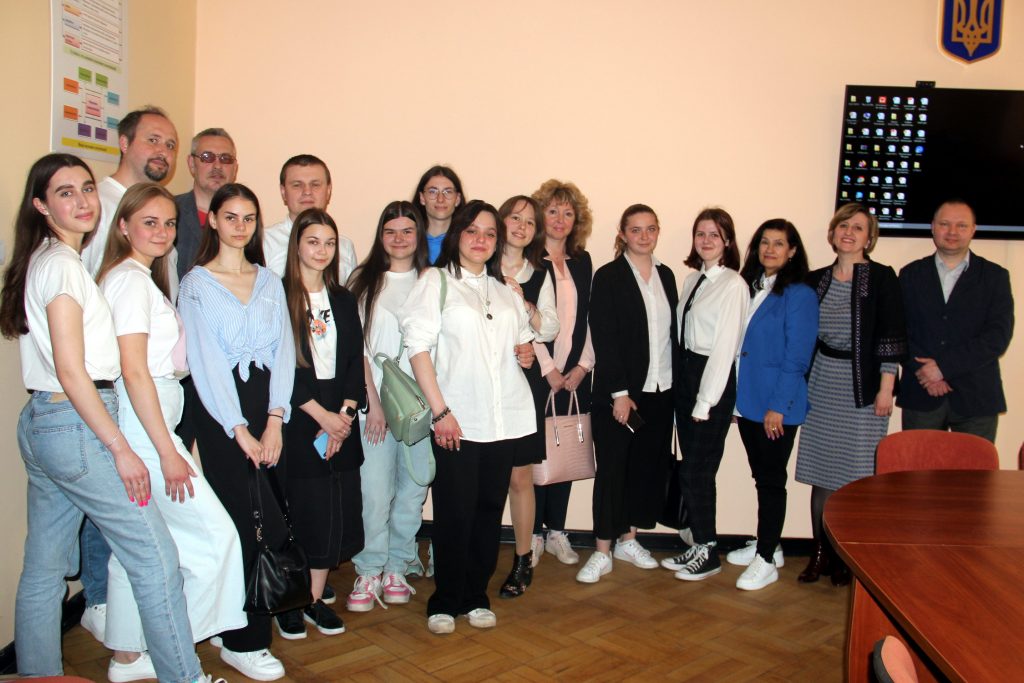 On May 23, 2023 our university held the competition on student's innovation within the framework of "Entrepreneur" project of European Institute of Innovation and Technology, organized by the Center of Innovations and the Center of International Education and Cooperation of Lviv University of Trade and Economics.
The participants were greeted by Vice-Rector for Science and Research Prof. Bohdan Semak.
3 teams of the Faculty of Commodity, Management and Serviсings (mentor – Professor Irena Svydruk); Faculty of Economics and Management (mentor – Professor Ruslan Lupak); Faculty of International Economic Relations and Information Technology (mentor - Professor Serhiy Semiv) presented their projects.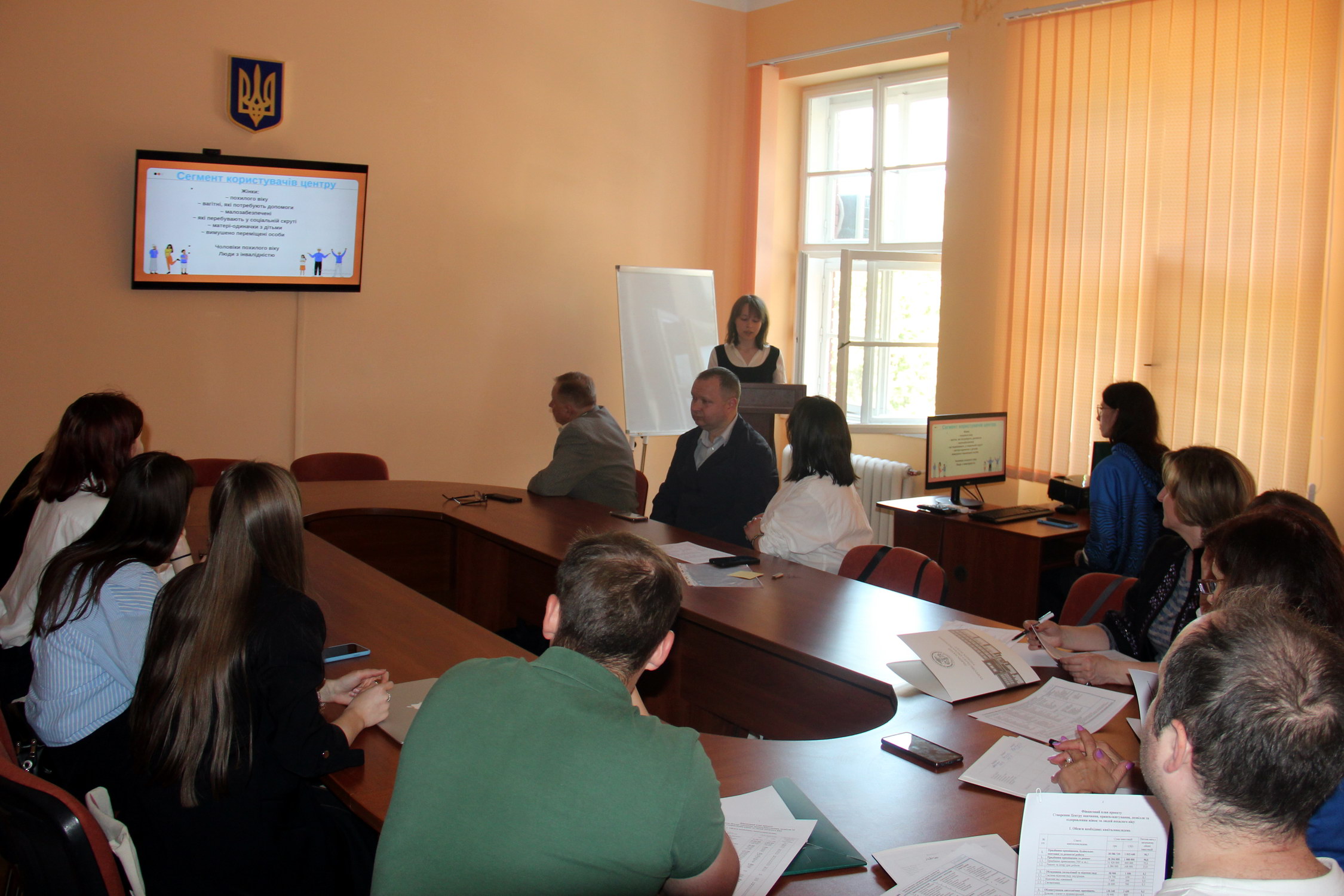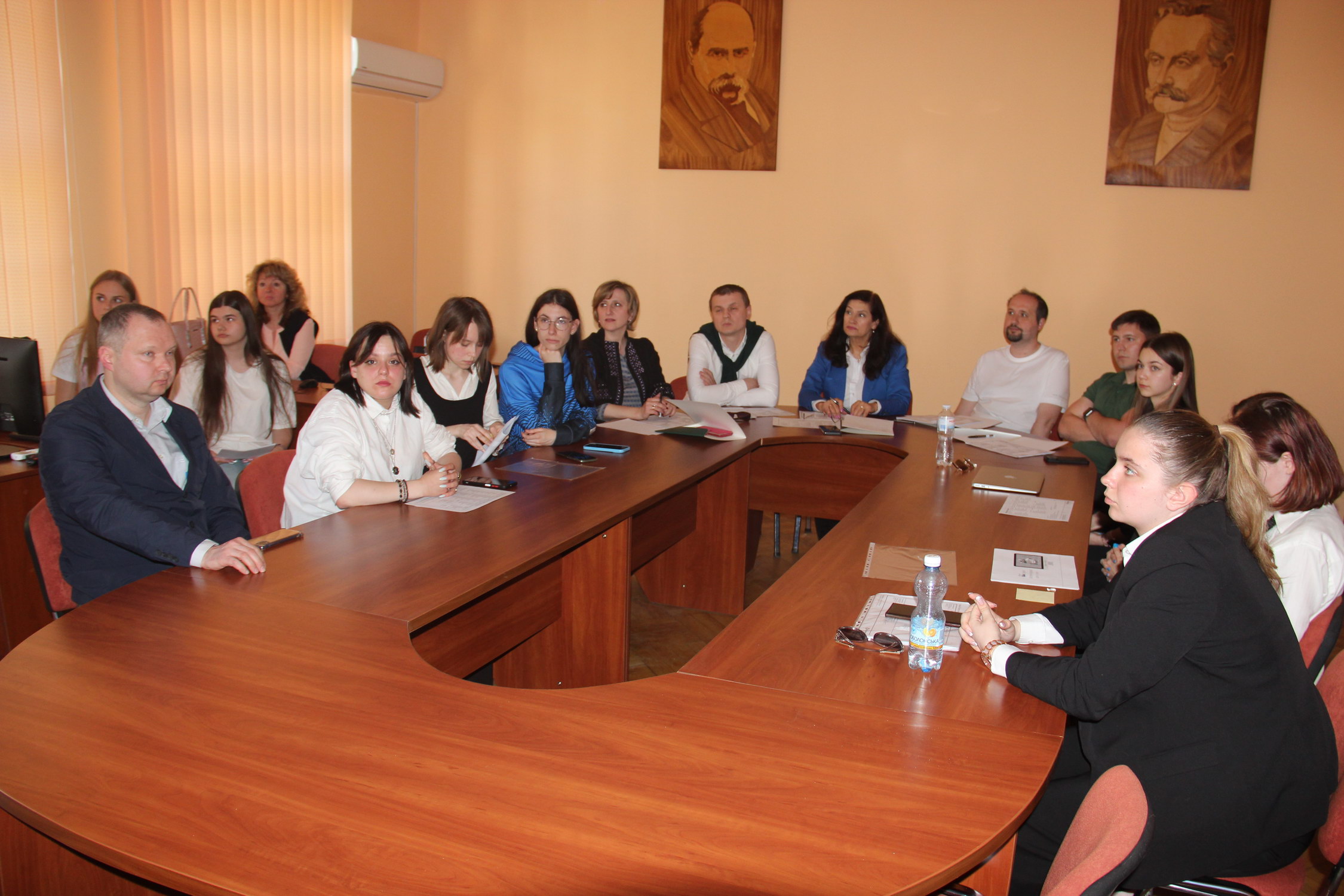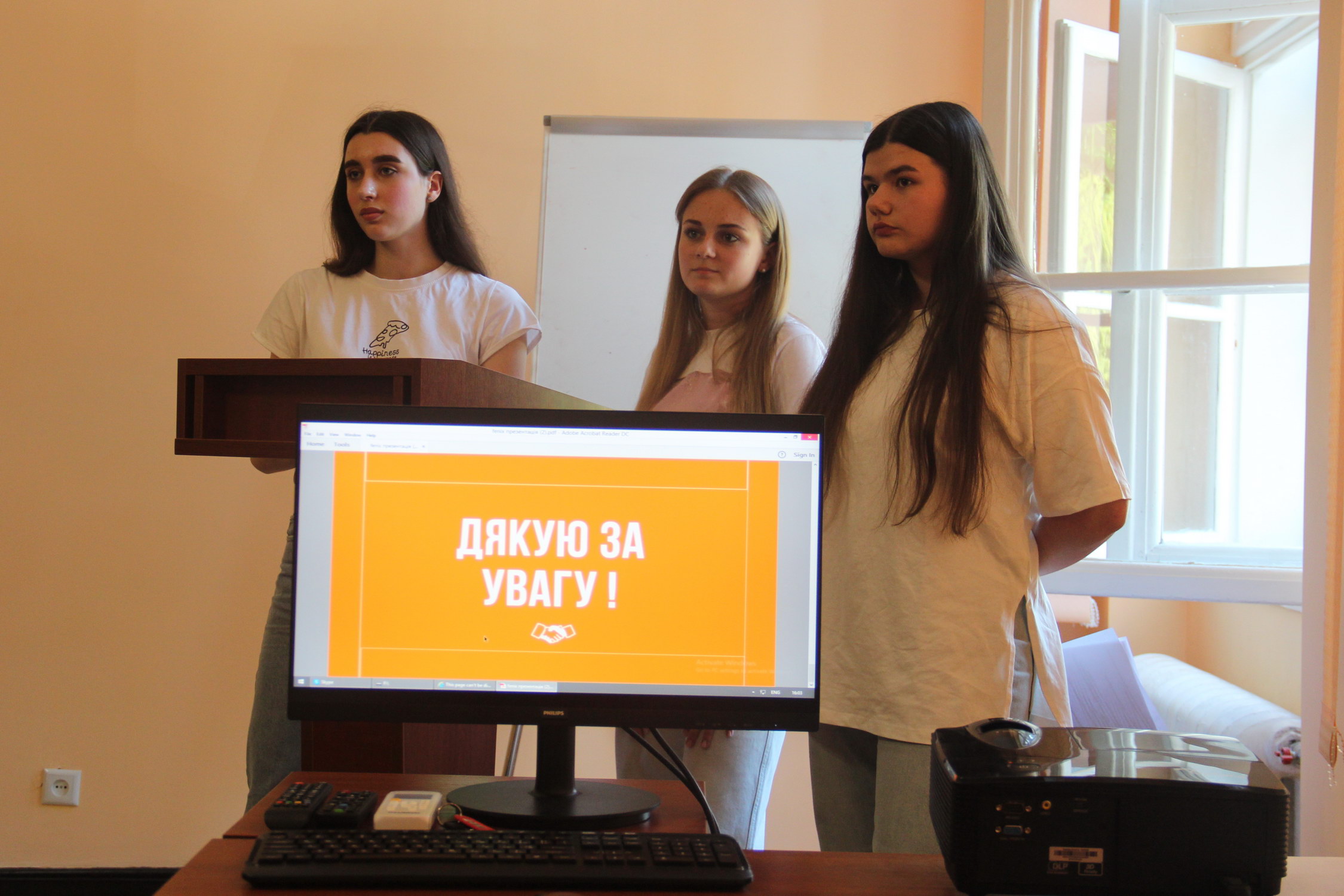 The projects were evaluated by a competent jury:
Maria Fleichuk, Doctor of Economics, professor of the Academy of Economics in Łódź, head of the public organization "Center for Social Innovations";
Bohdan Rohalia, commercial director of the company "GO TO-U";
Pavlo Chaika, IT entrepreneur, blogger, author of popular science online magazines "Piznavaika", "Travels in Time";
Tetyana Shtanko, director of the Center of International Education and Cooperation of LTEU.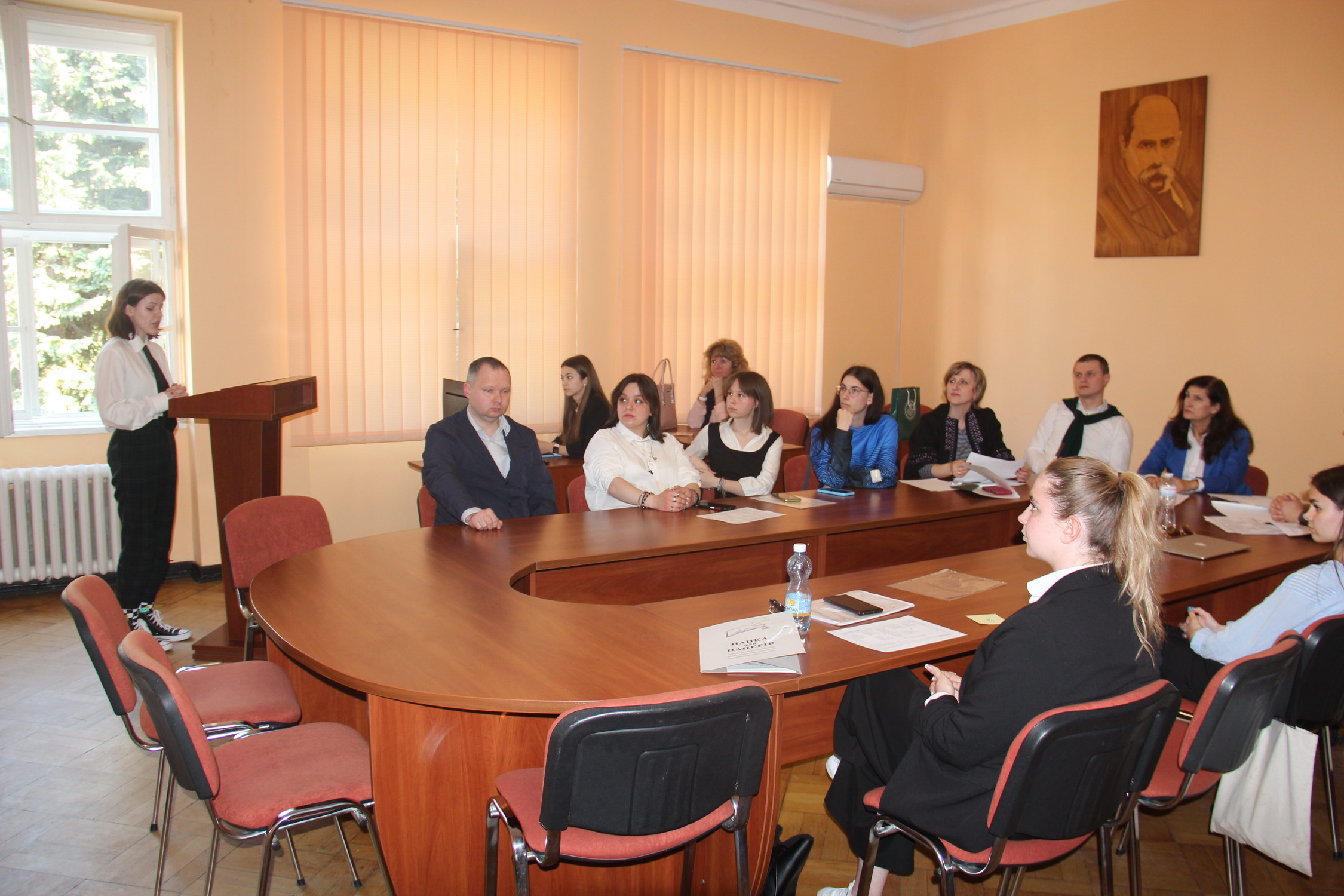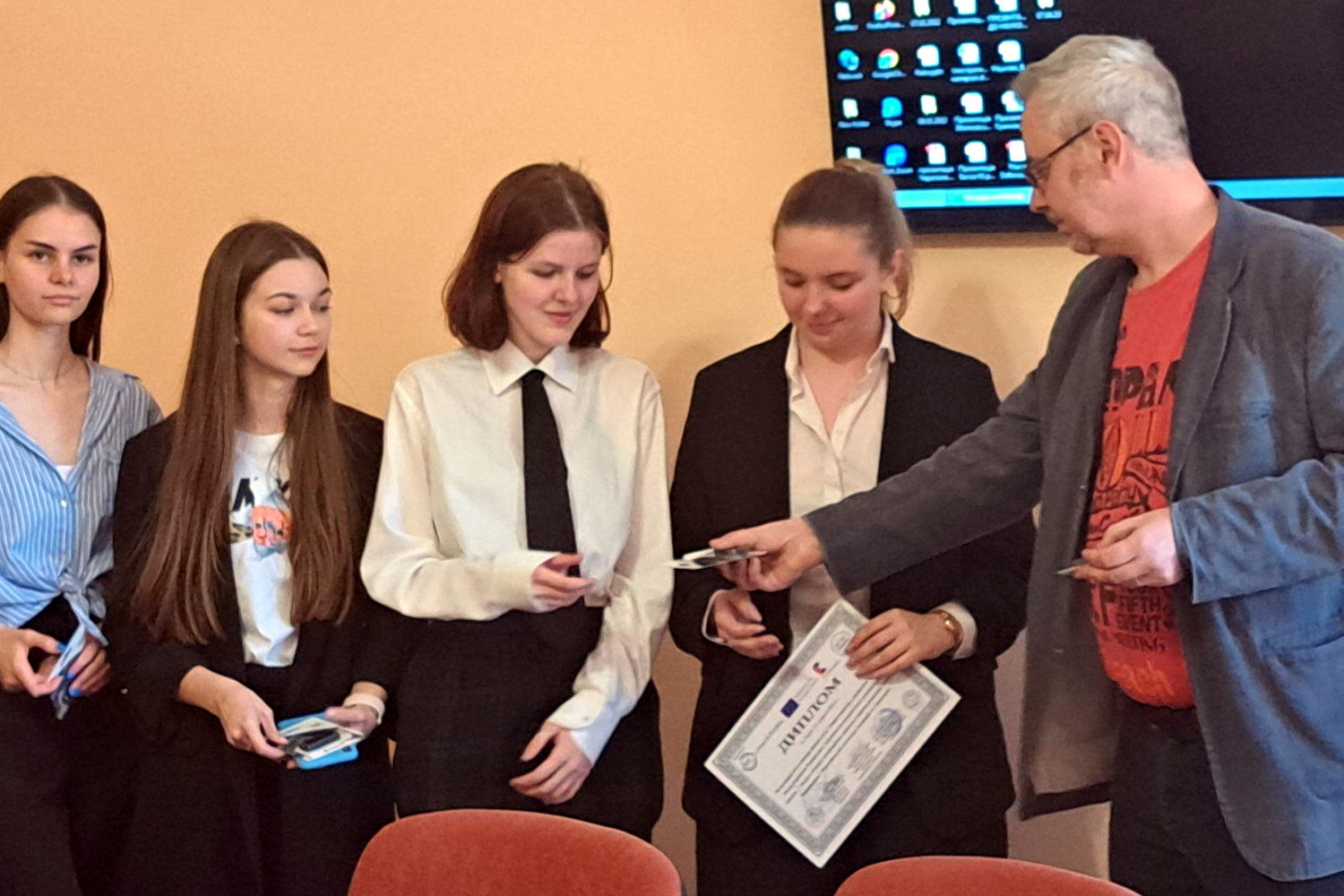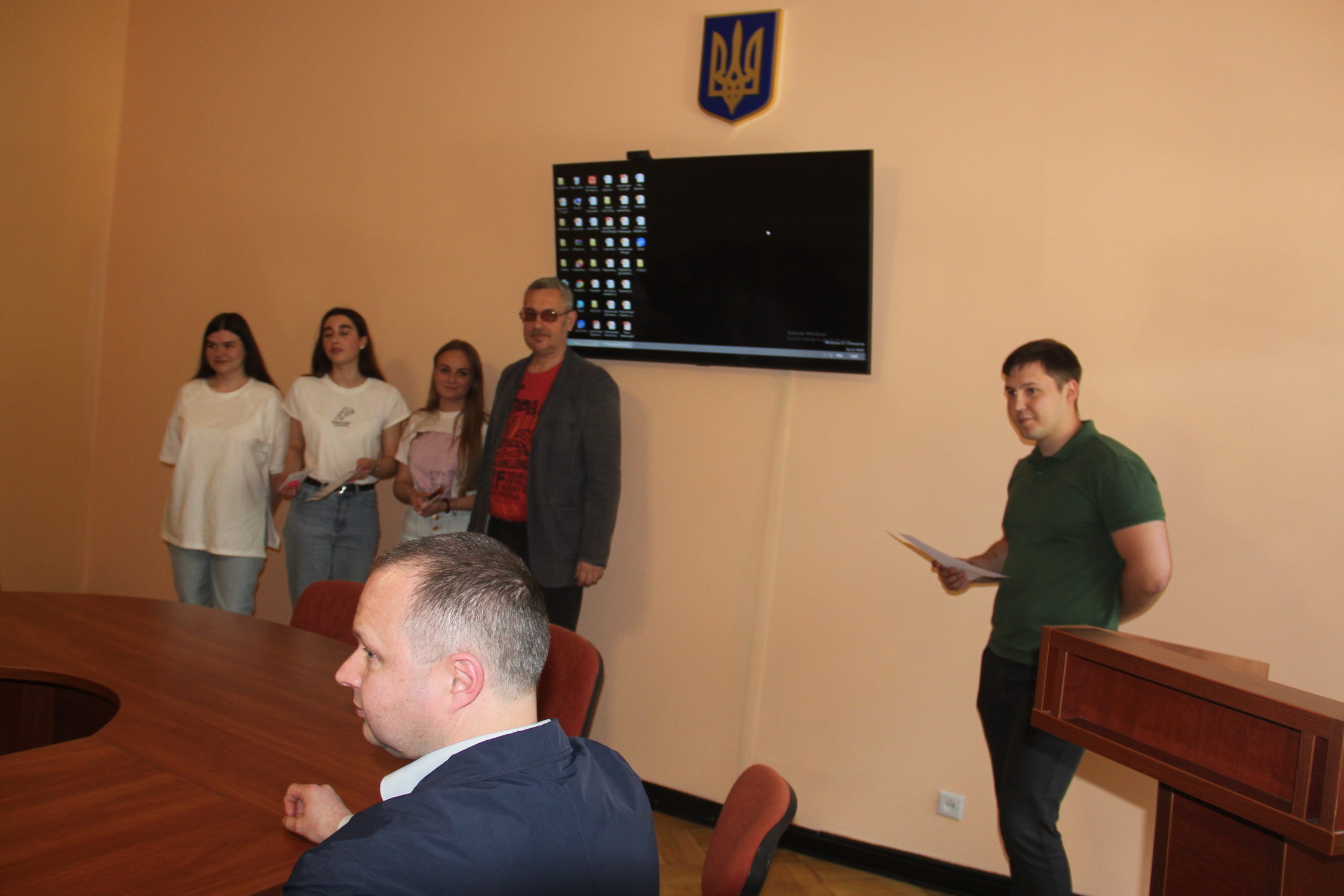 The jury recognized the team "Phoenix" of the Faculty of Economics and Management as the winner of the competition, which will later present its project at the European level. All participants received diplomas and incentive prizes from the competition organizers. We thank everyone for their participation, the teams for their ideas, creativity, efforts, competent answers to questions and the colossal work done on their projects, the mentors for their guidance, and the jury for their evaluations and precious advices. See you soon!