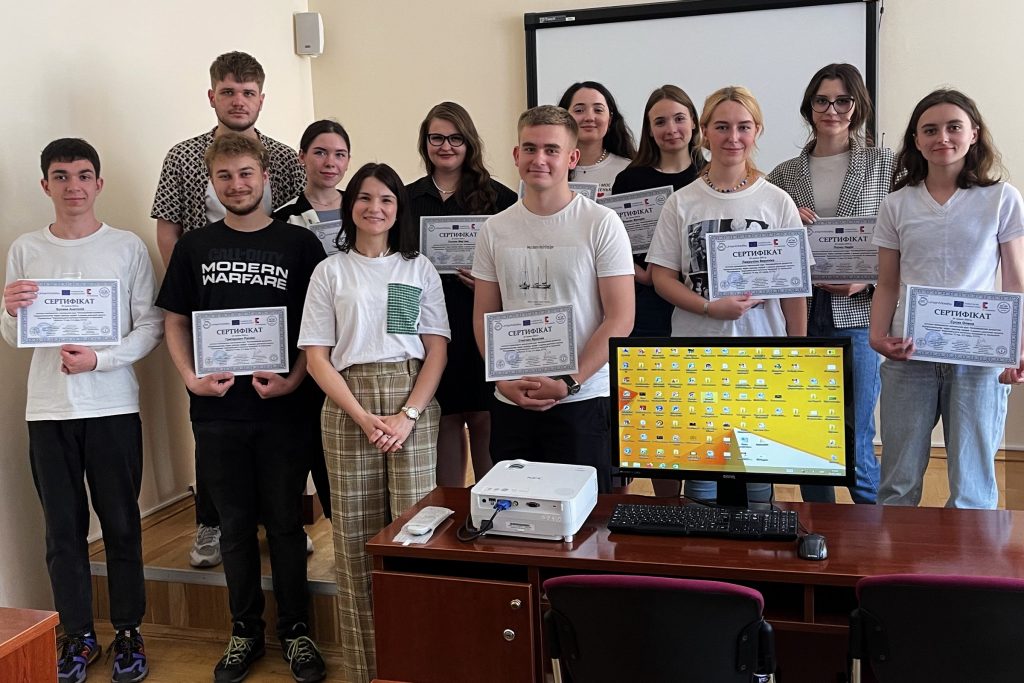 On May 2023 Dr Mariana Holynska held the workshop on "Innovative Entrepreneurship Development through the Prism of Law" within the framework of the project "Entrepreneur" of the European Institute of Innovation and Technology (EIT).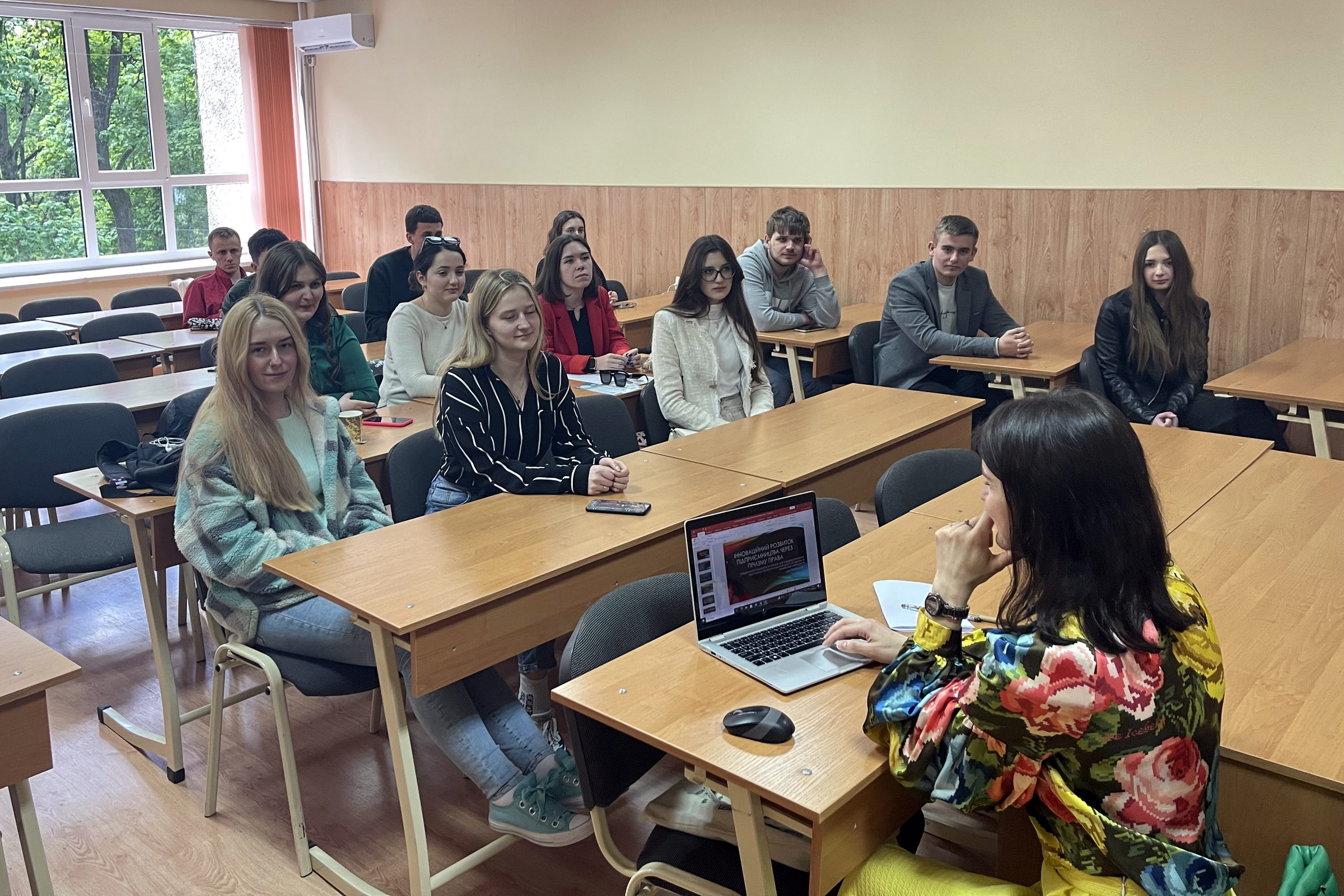 The workshop was held in two stages.
The first stage (May 11, 2023) consisted in familiarizing students with the regulatory and legal support of innovative activity, reviewed in detail the Law of Ukraine "On Innovative Activity", analyzed all legal processes related to innovative activity, investigated factors that inhibit innovative activity of domestic enterprises, on which the principles of innovative development are based, also examined in detail electronic resources, the existence of which should be known to future lawyers.
During the second stage (May 25, 2023), the participants of the program were divided into groups where they had the opportunity to work together and discuss the issue "Motivation of the state for the development of innovative activities."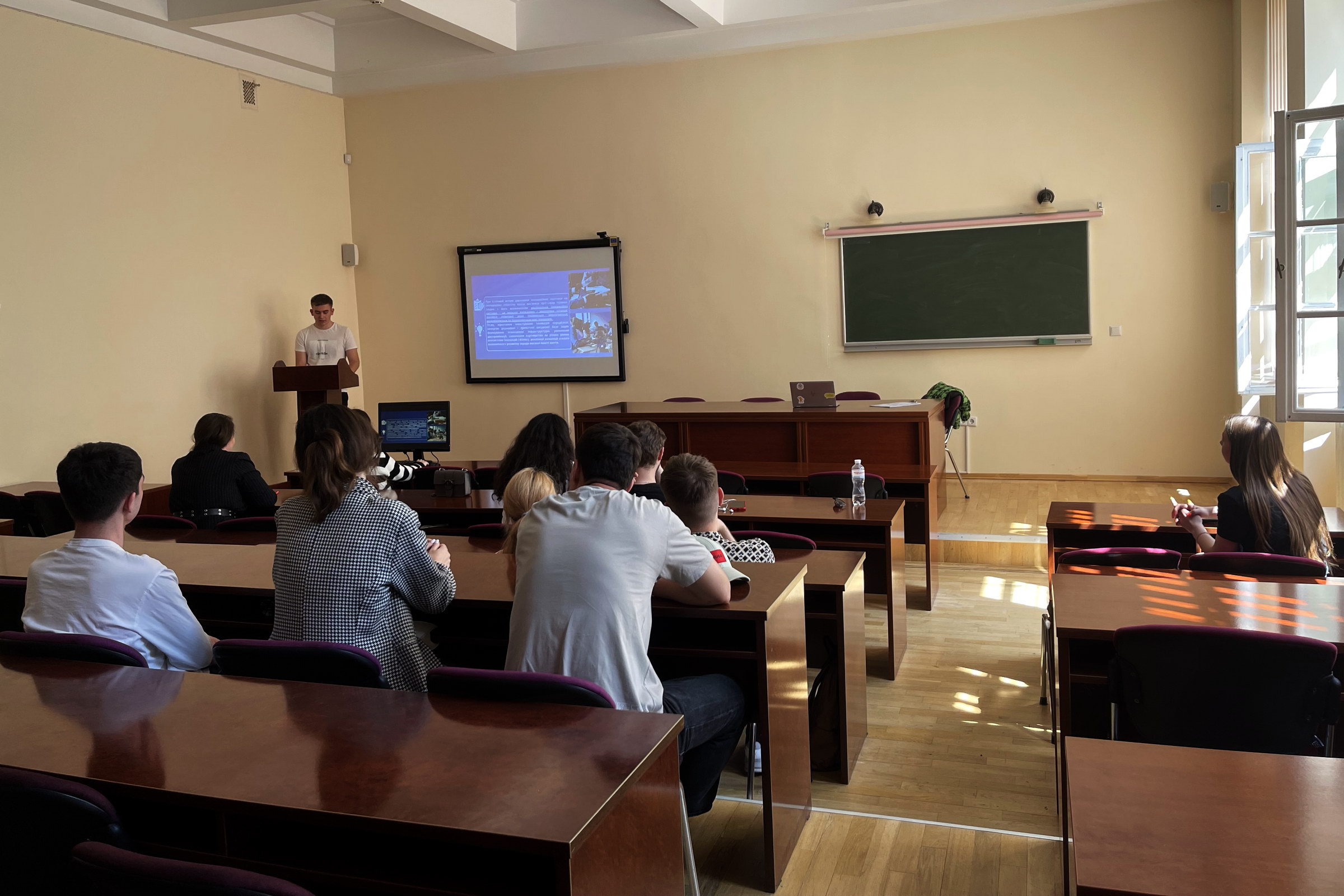 For students of Lviv University of Trade and Economics this workshop was interesting and useful as they had the opportunity to familiarize themselves with a new subject, to realize how extensive the law is and that it concerns and regulates all spheres of human life and activity, innovations are not is an exception.